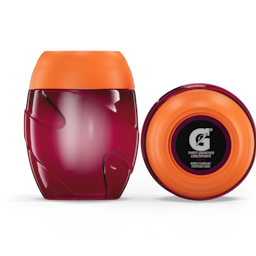 Sold out
Gx Pod
Refill your Gx or Gatorade ID bottle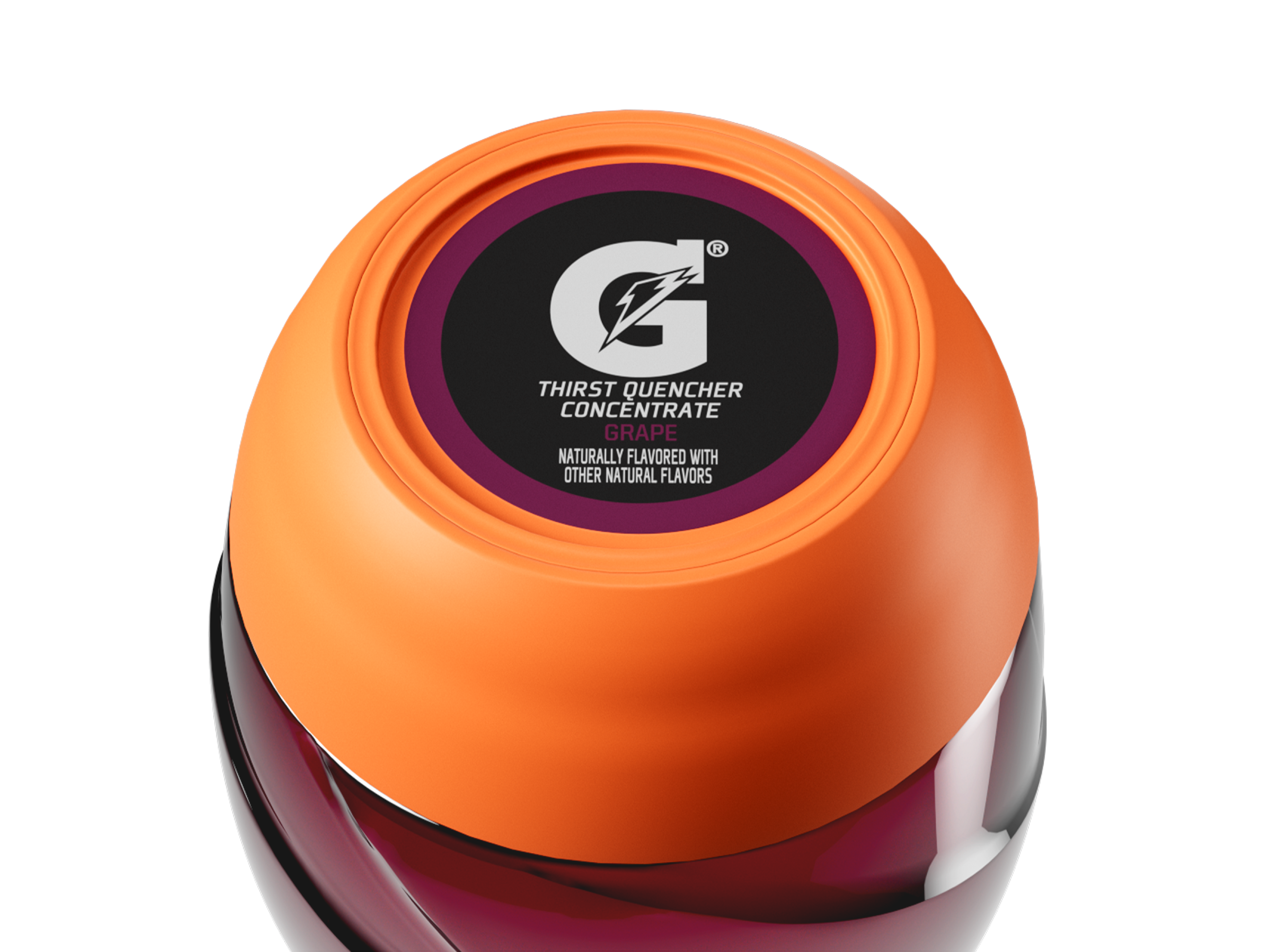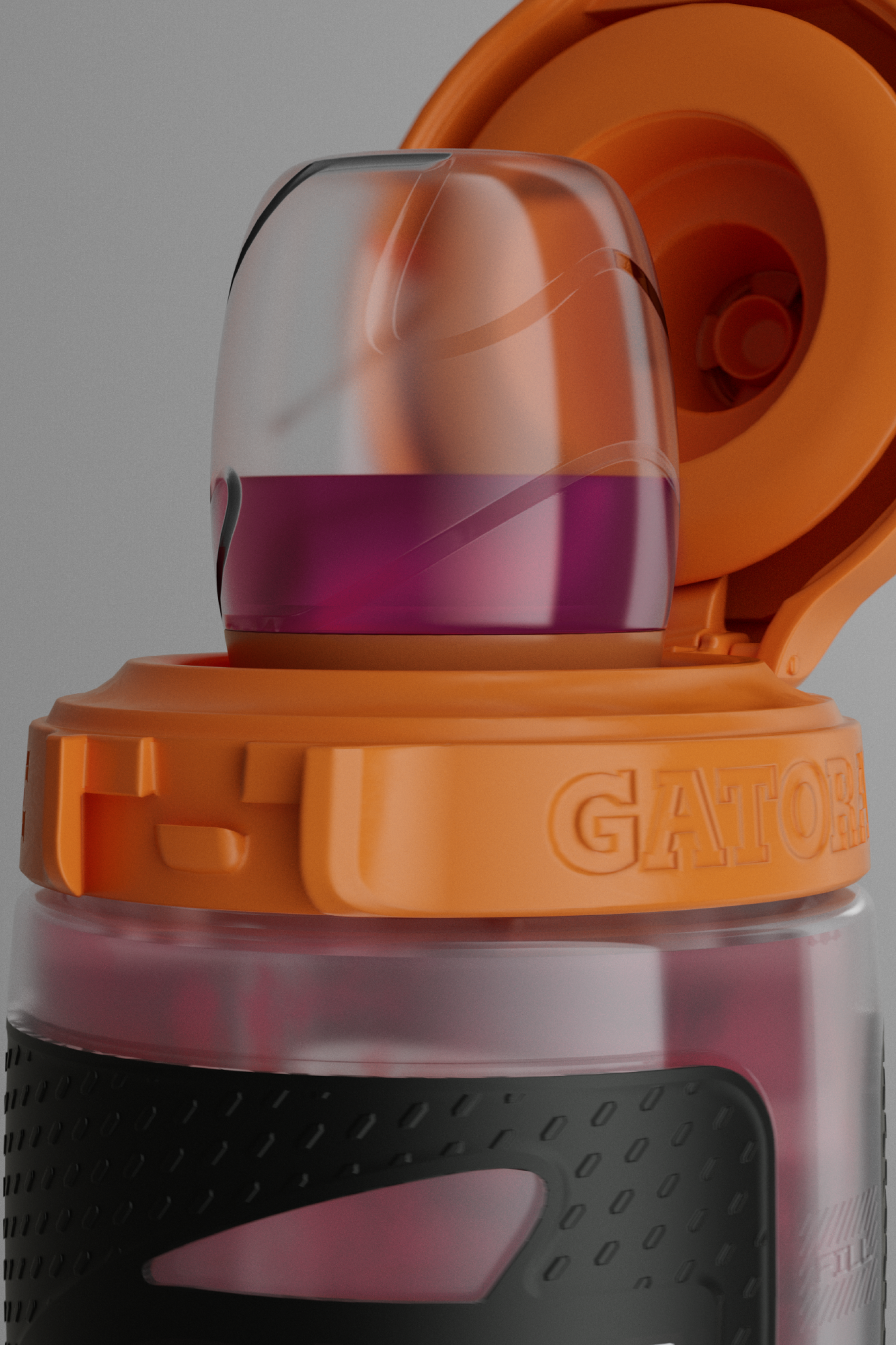 Add water to your Gx Bottle, then pierce and empty a pod to make 20-30oz of your go-to Gatorade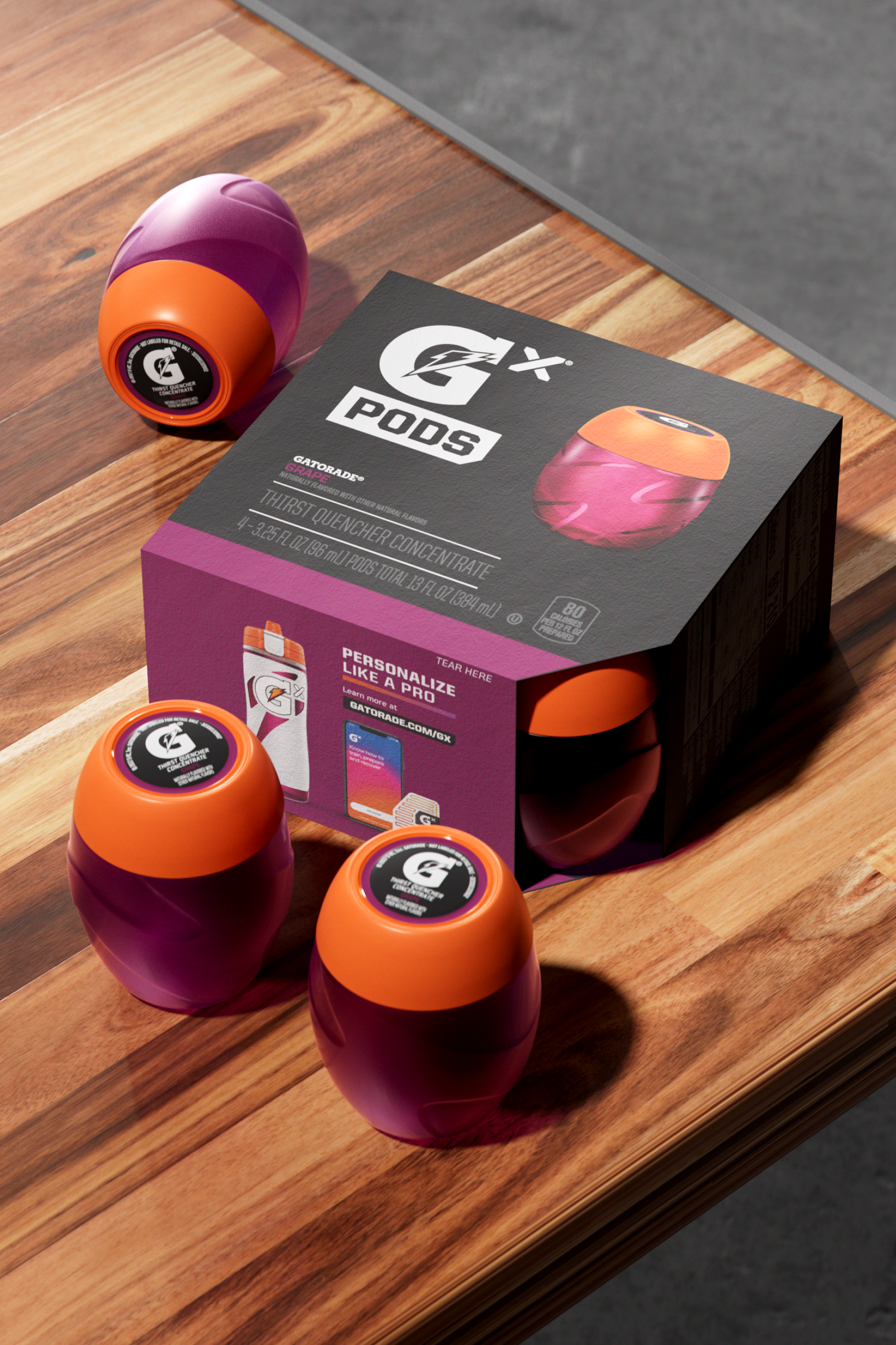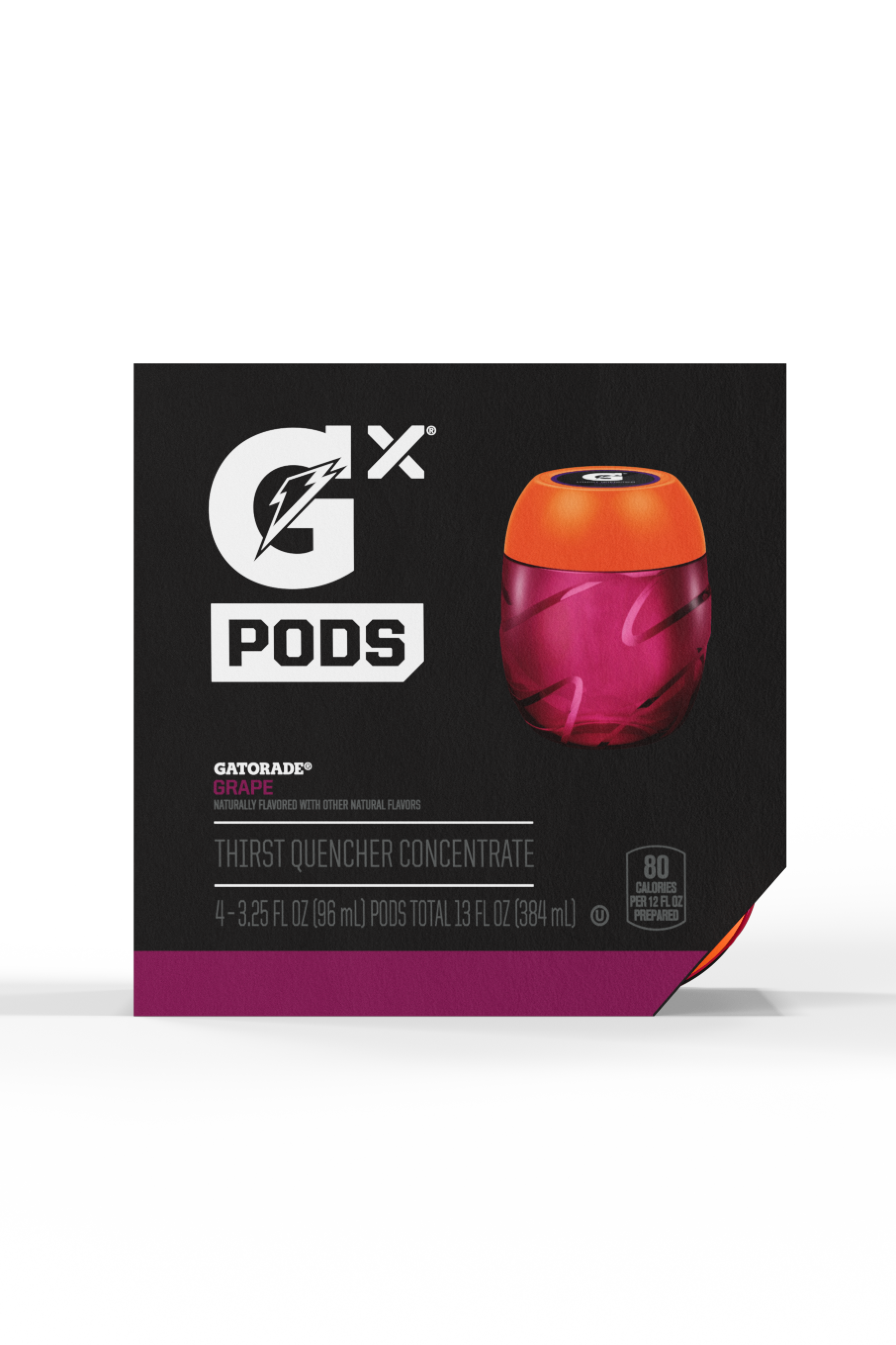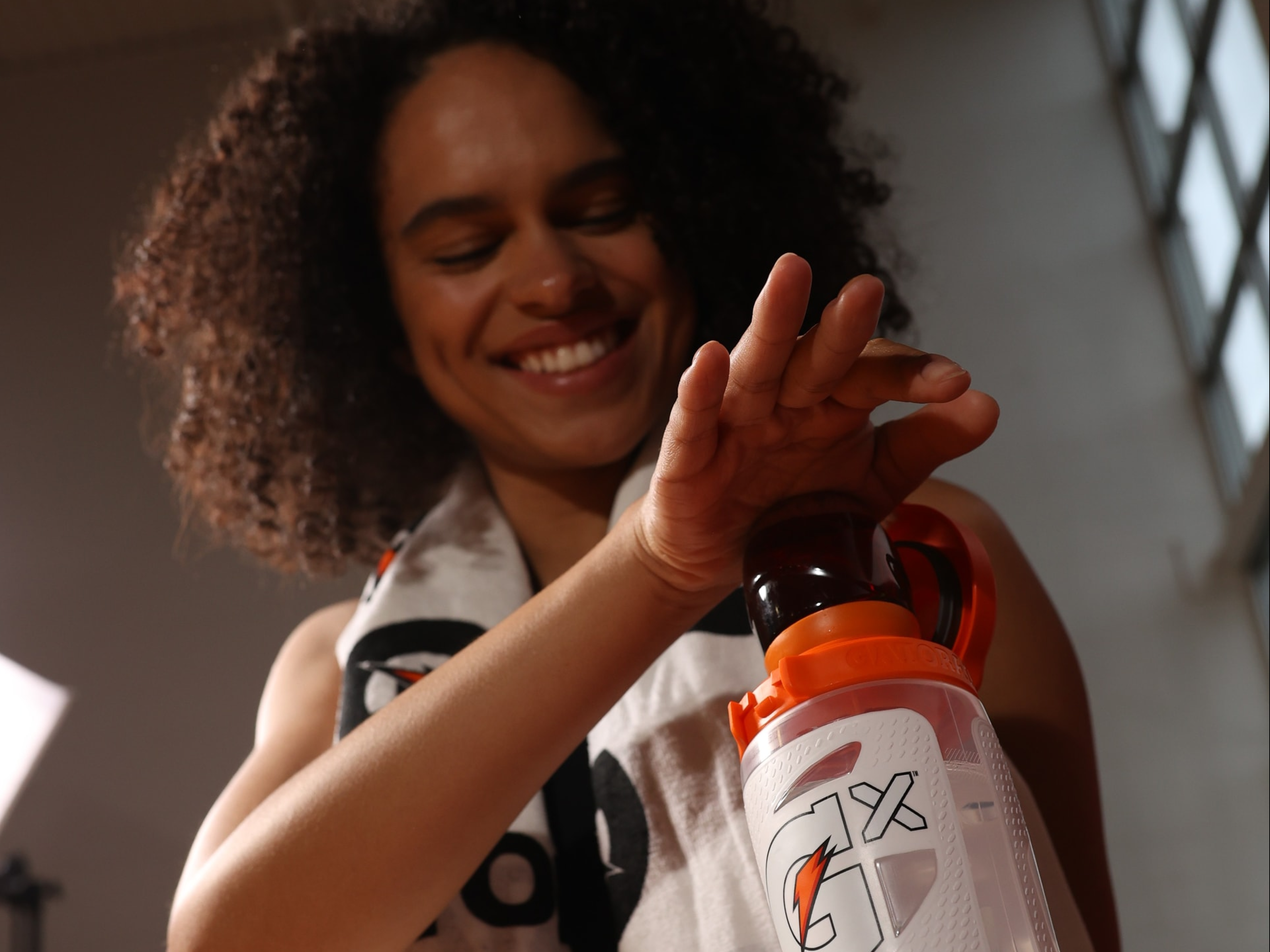 This product is currently unavailable. It'll be back in stock soon.
Designed to work with Gx Bottles
Order by 12/13 for holiday delivery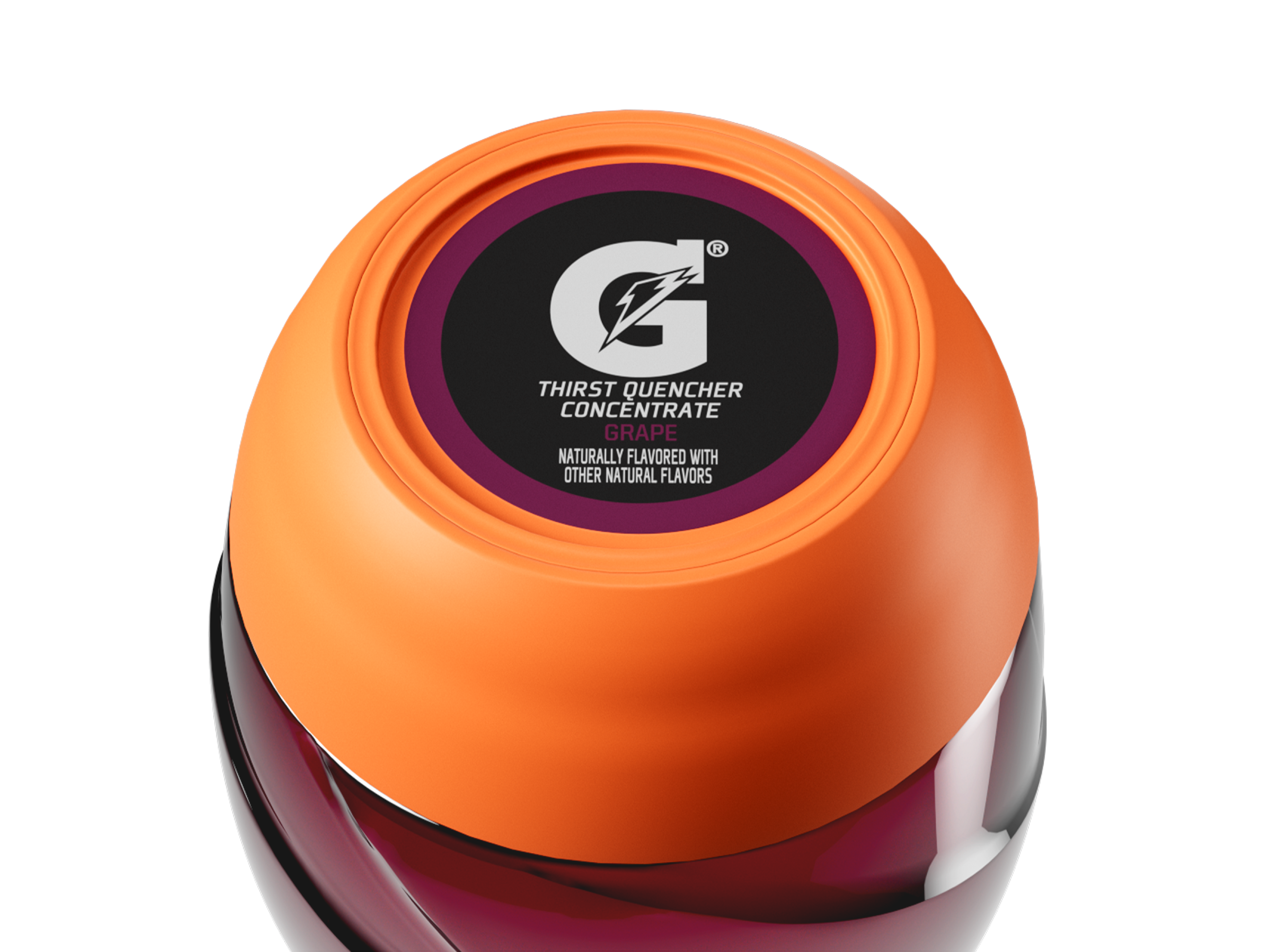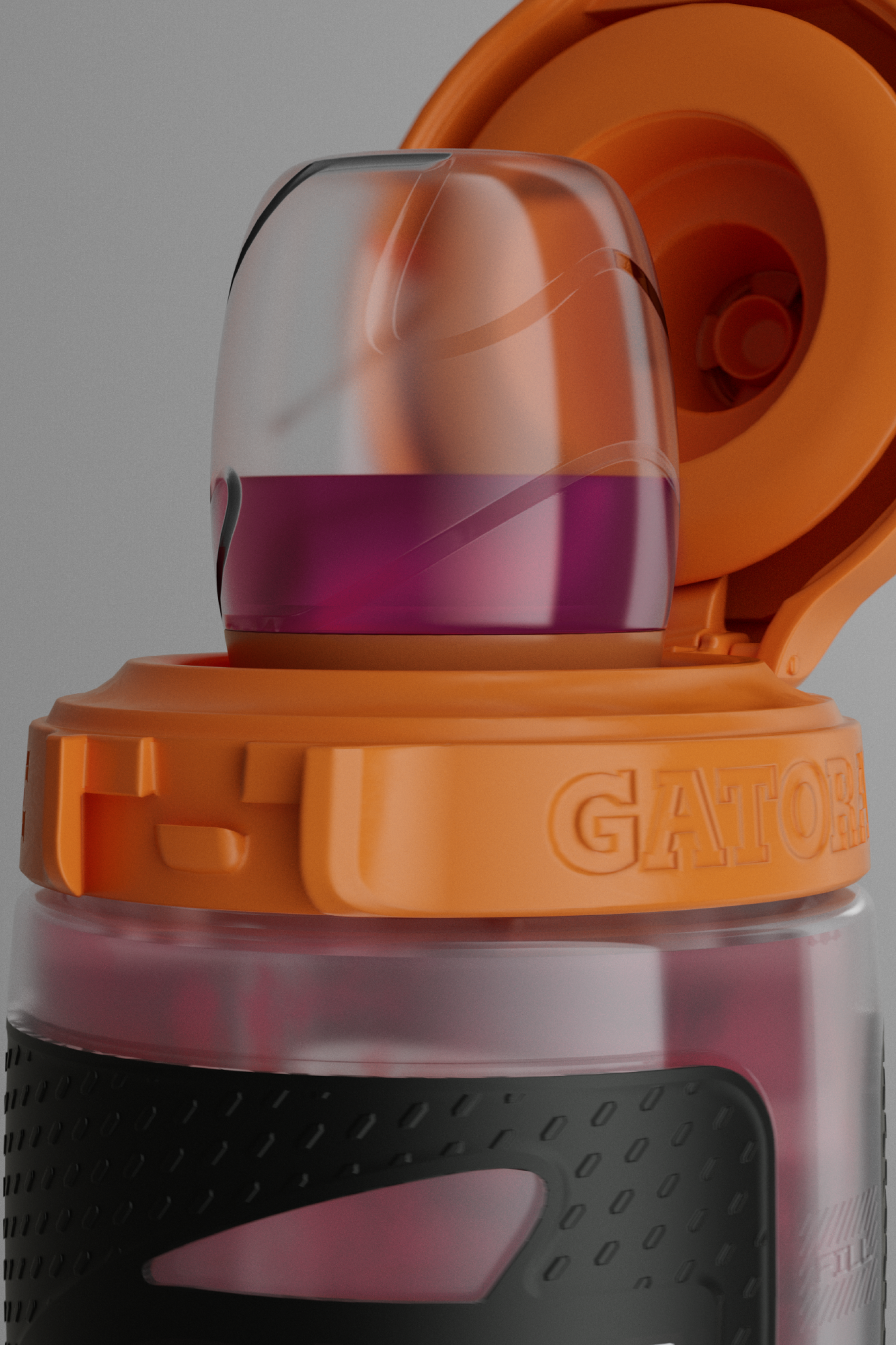 Add water to your Gx Bottle, then pierce and empty a pod to make 20-30oz of your go-to Gatorade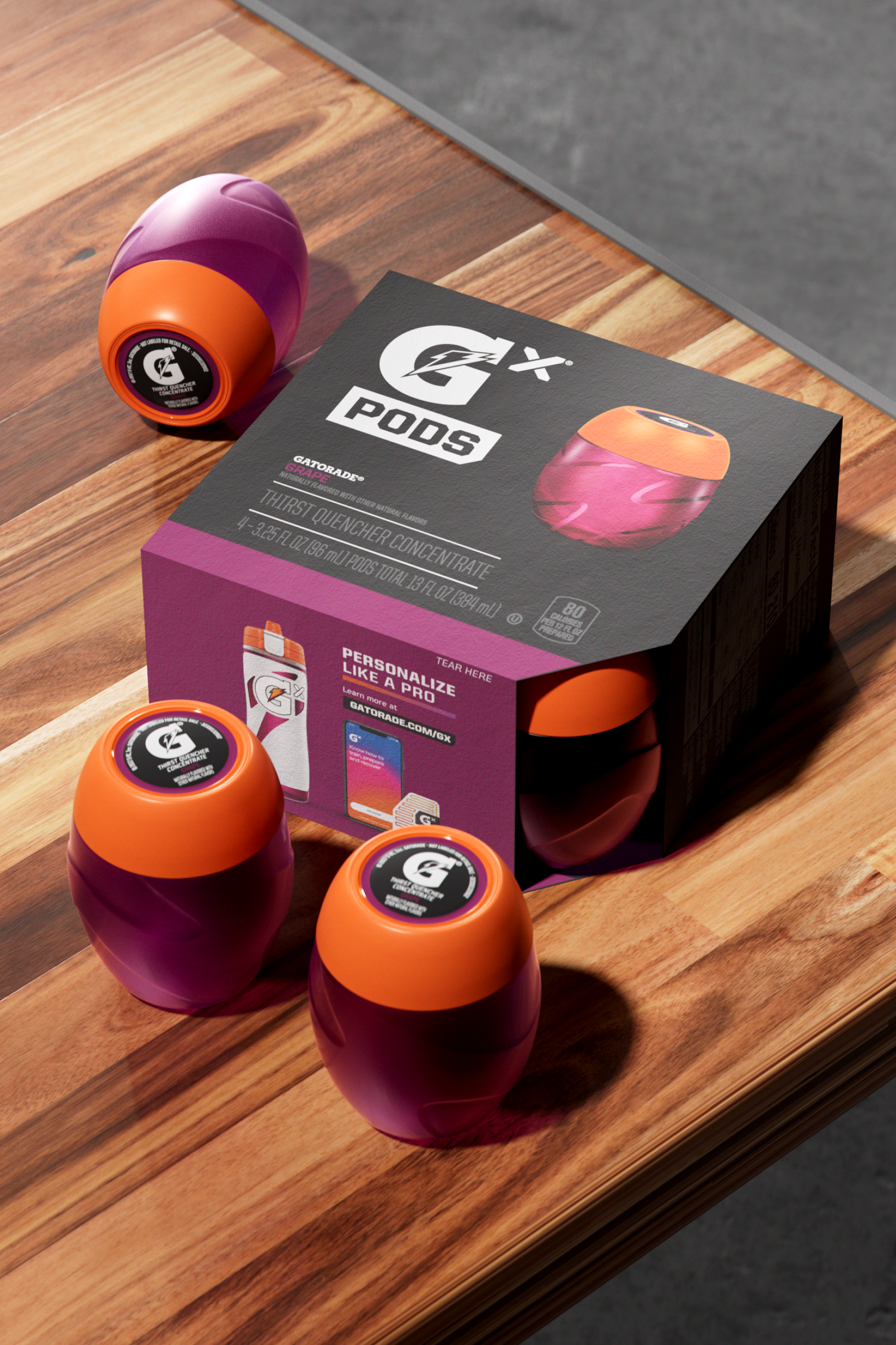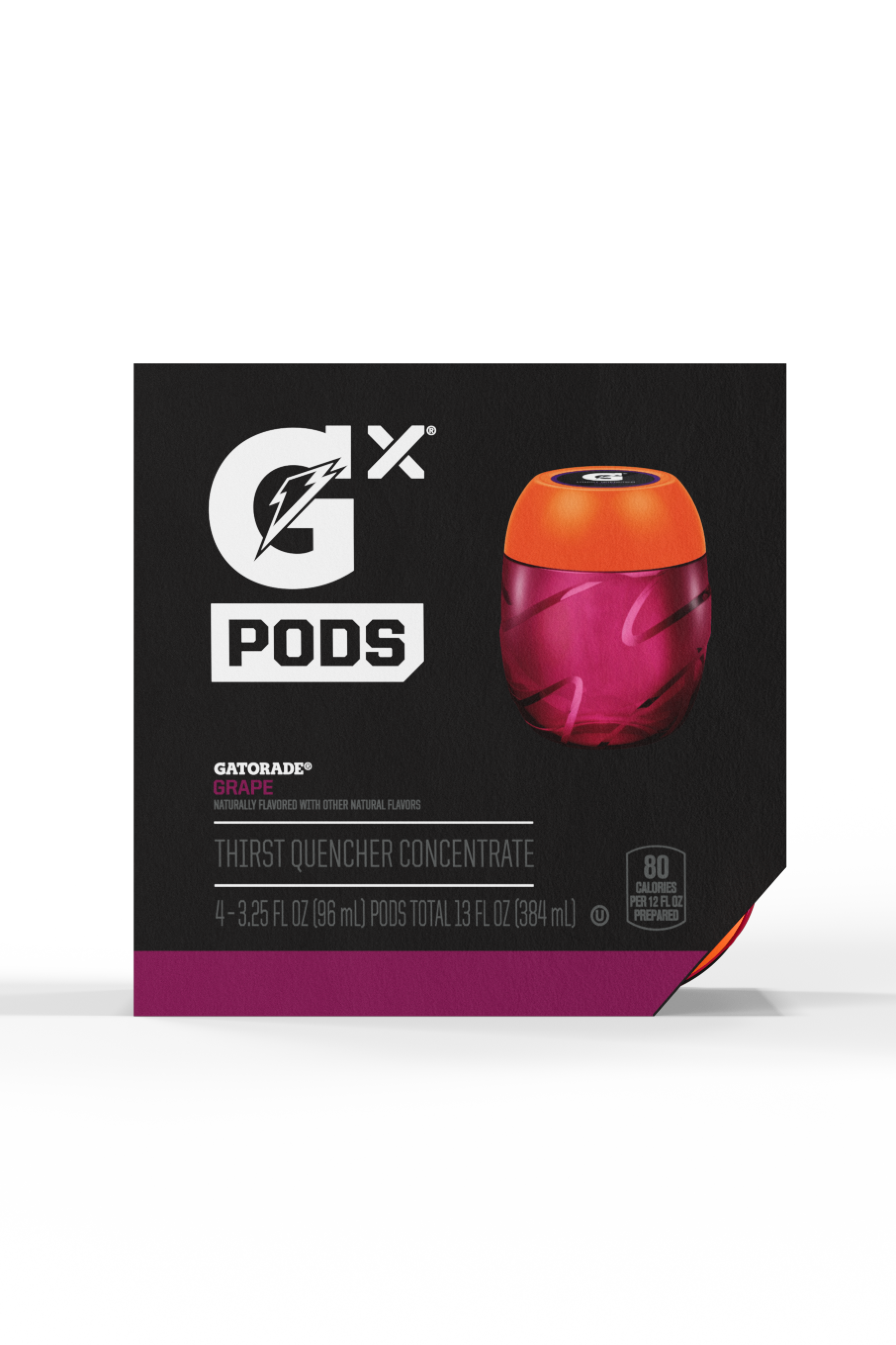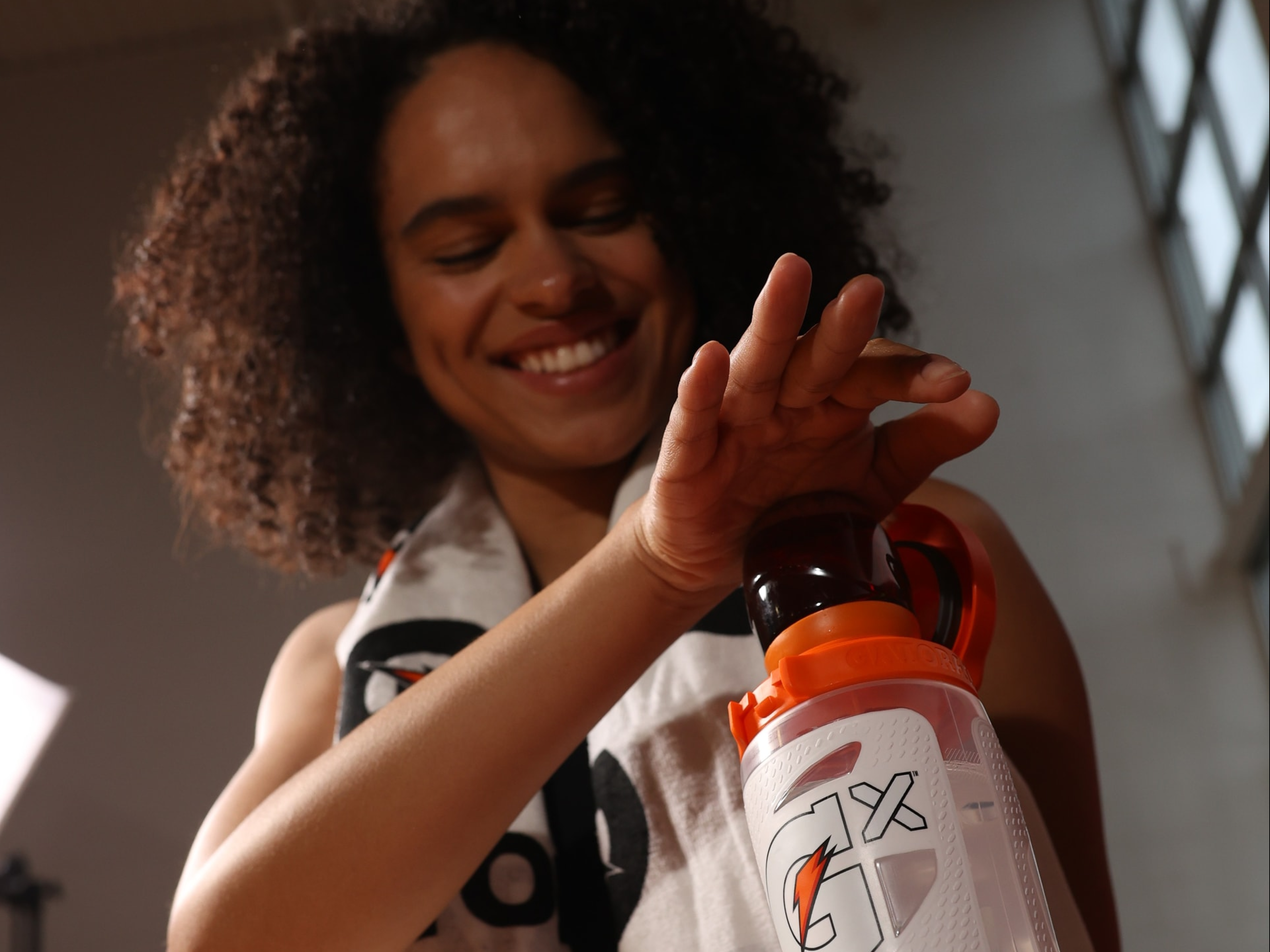 The sodium and potassium in Gatorade Thirst Quencher helps replace the electrolytes that are lost in sweat
Refuels your body with carbohydrate energy

Contains the same electrolytes as the traditional Gatorade Thirst Quencher bottle

Designed to work with the Gatorade ID Bottle, Gx Bottle, and Gx Jug (sold separately)

Pods make it easy to bring extra Gatorade wherever you go

Reduces waste created by empty plastic containers and disposable bottles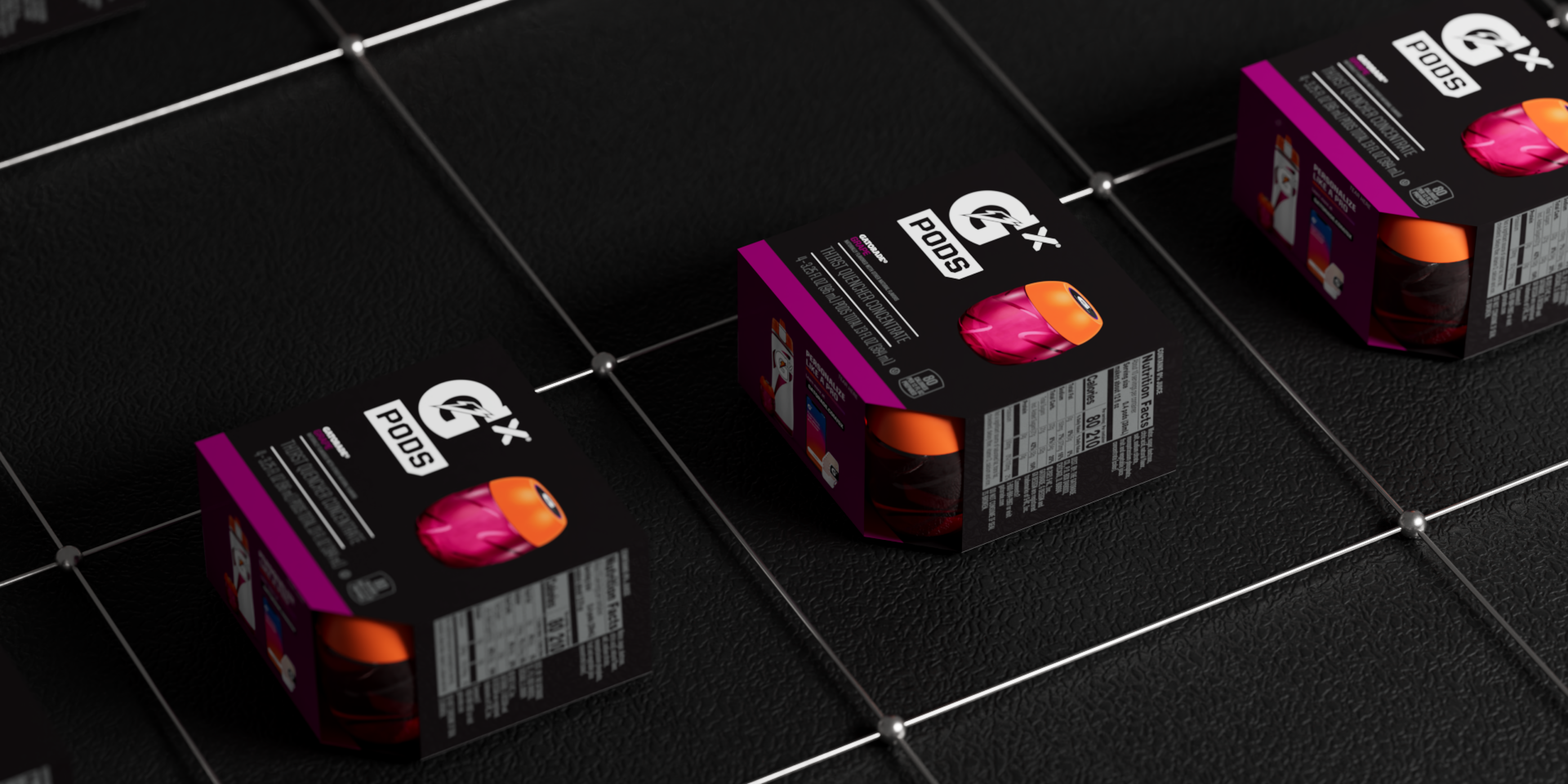 Which format is right for you?
Gatorade's sustainability packaging will help save 40 billion plastic bottles by 2030