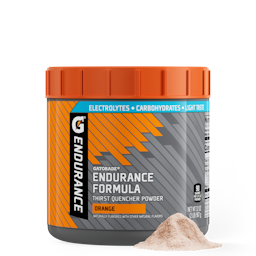 Endurance Formula Powder
Orange (6 canisters)
Sold out
Endurance Formula Powder
Multi-carb powder blend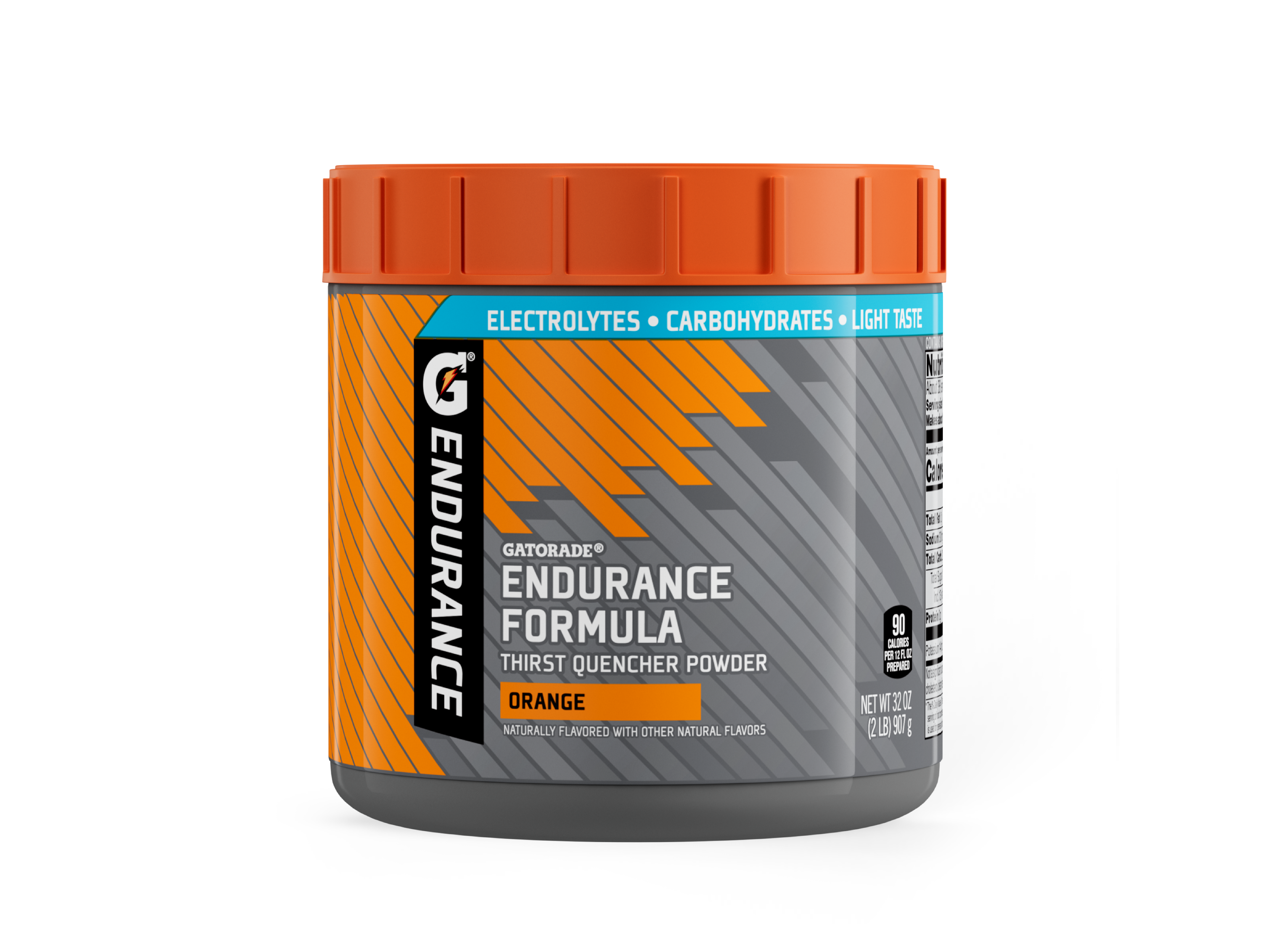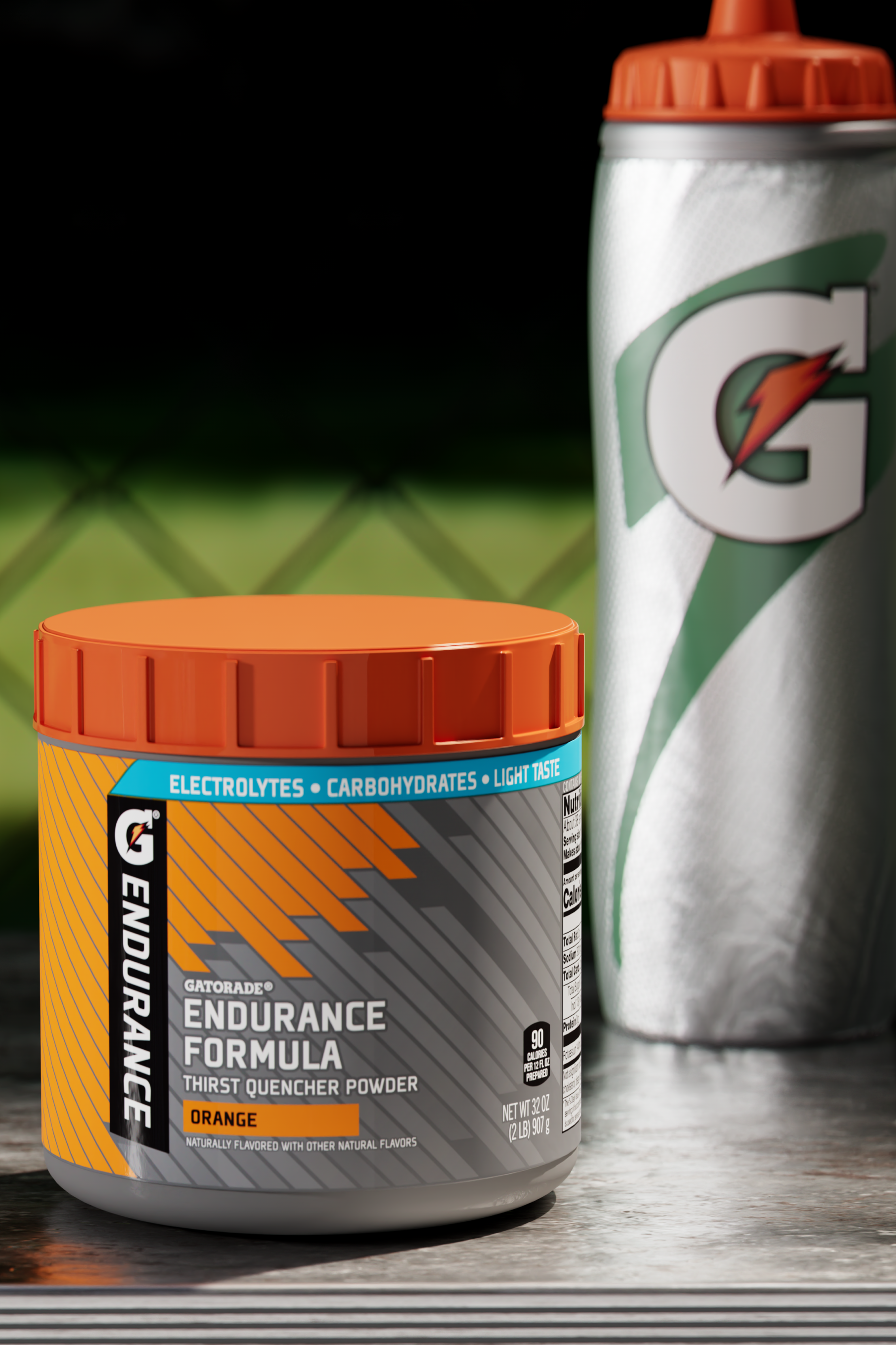 Add 3 scoops and 24oz of water into a refillable water bottle, then stir until mix dissolves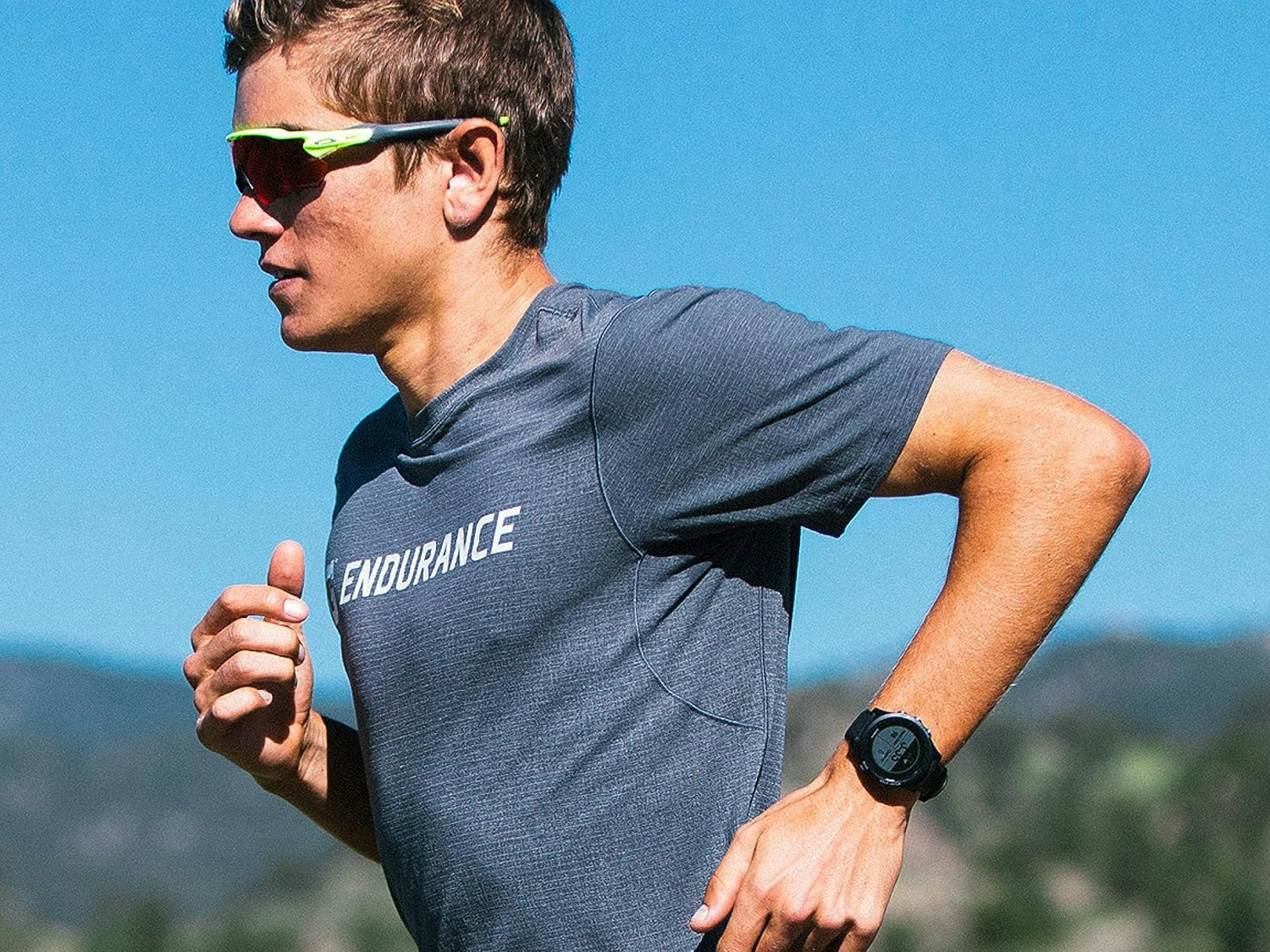 This product is currently unavailable. It'll be back in stock soon.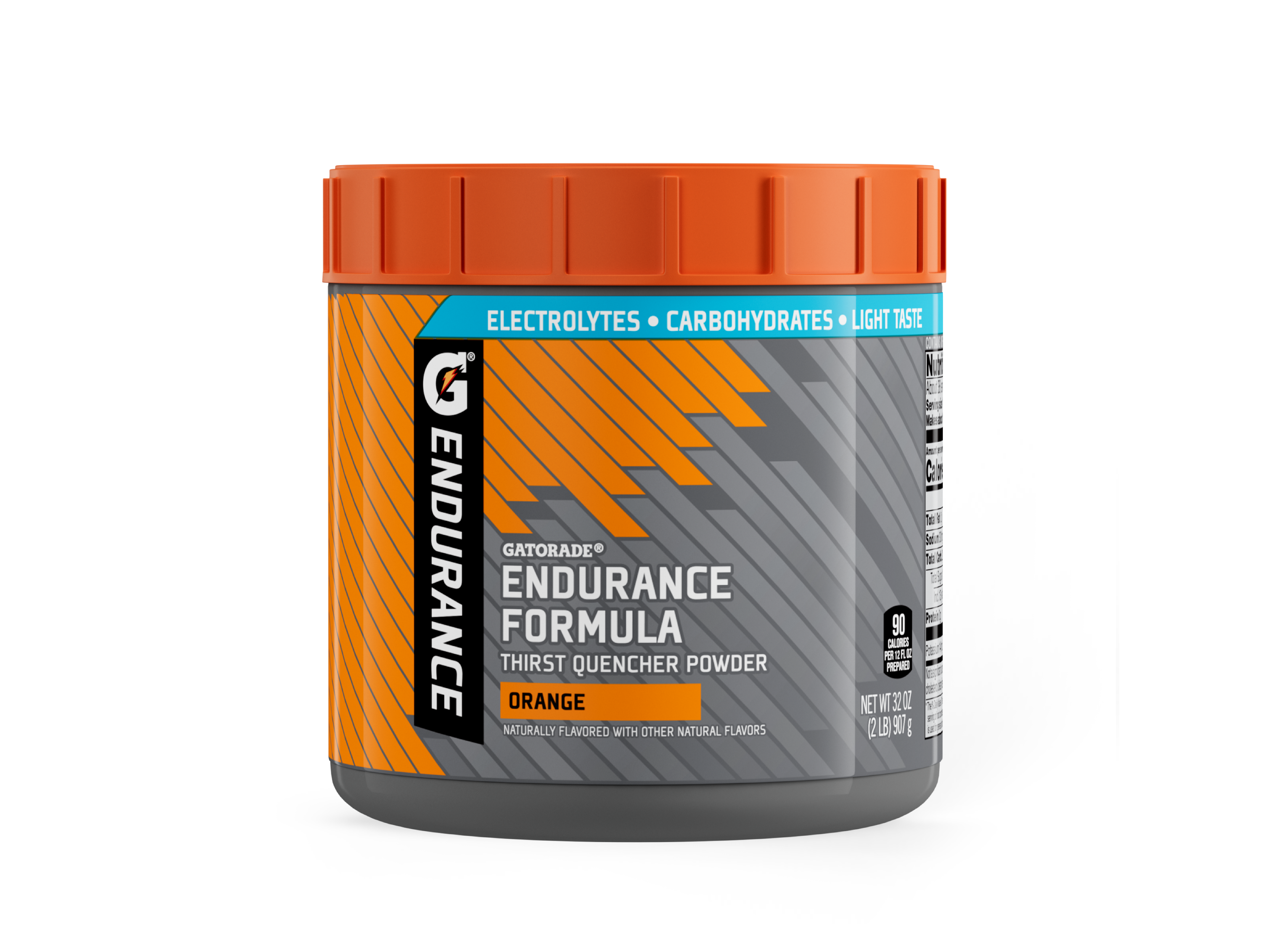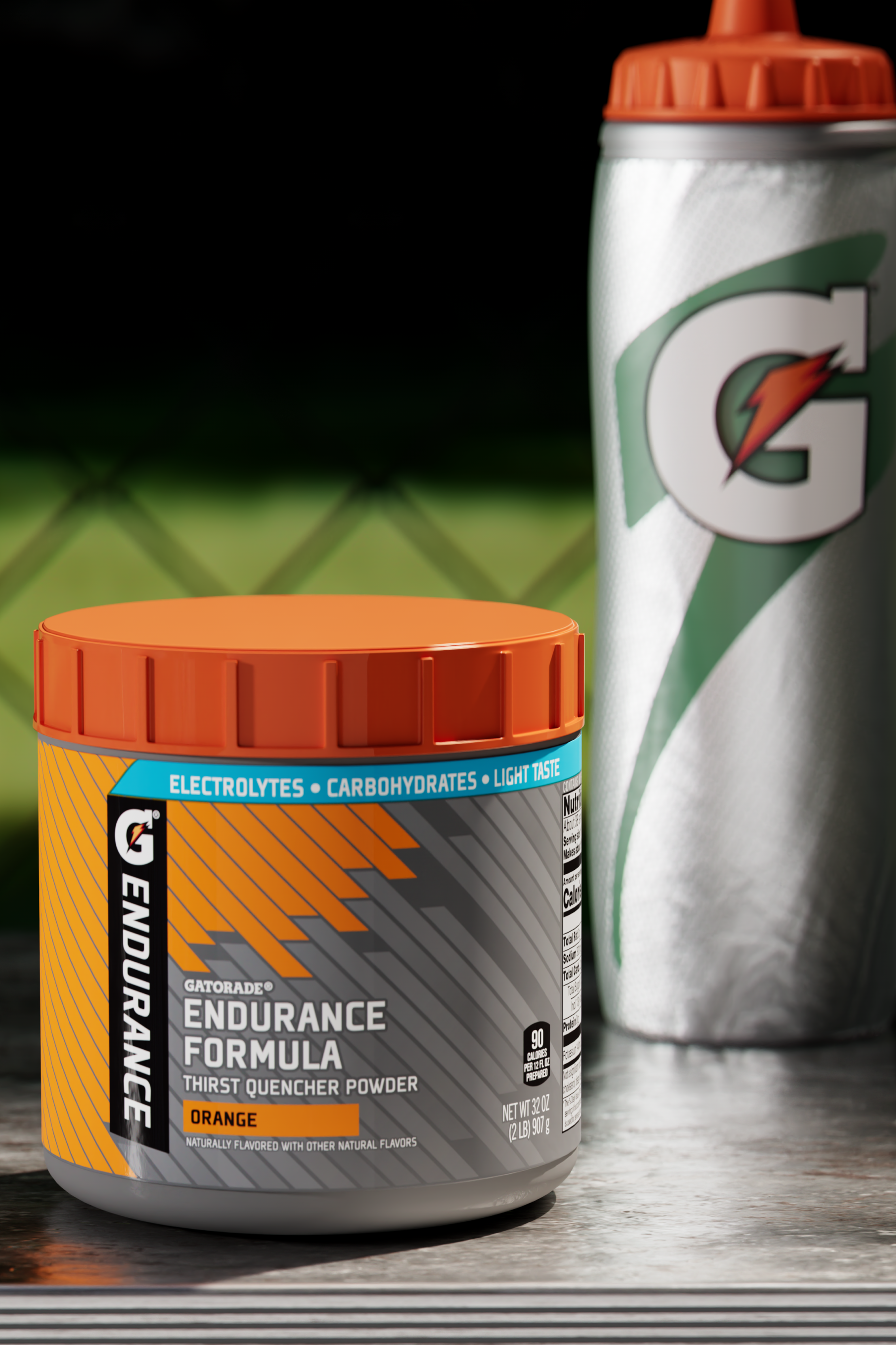 Add 3 scoops and 24oz of water into a refillable water bottle, then stir until mix dissolves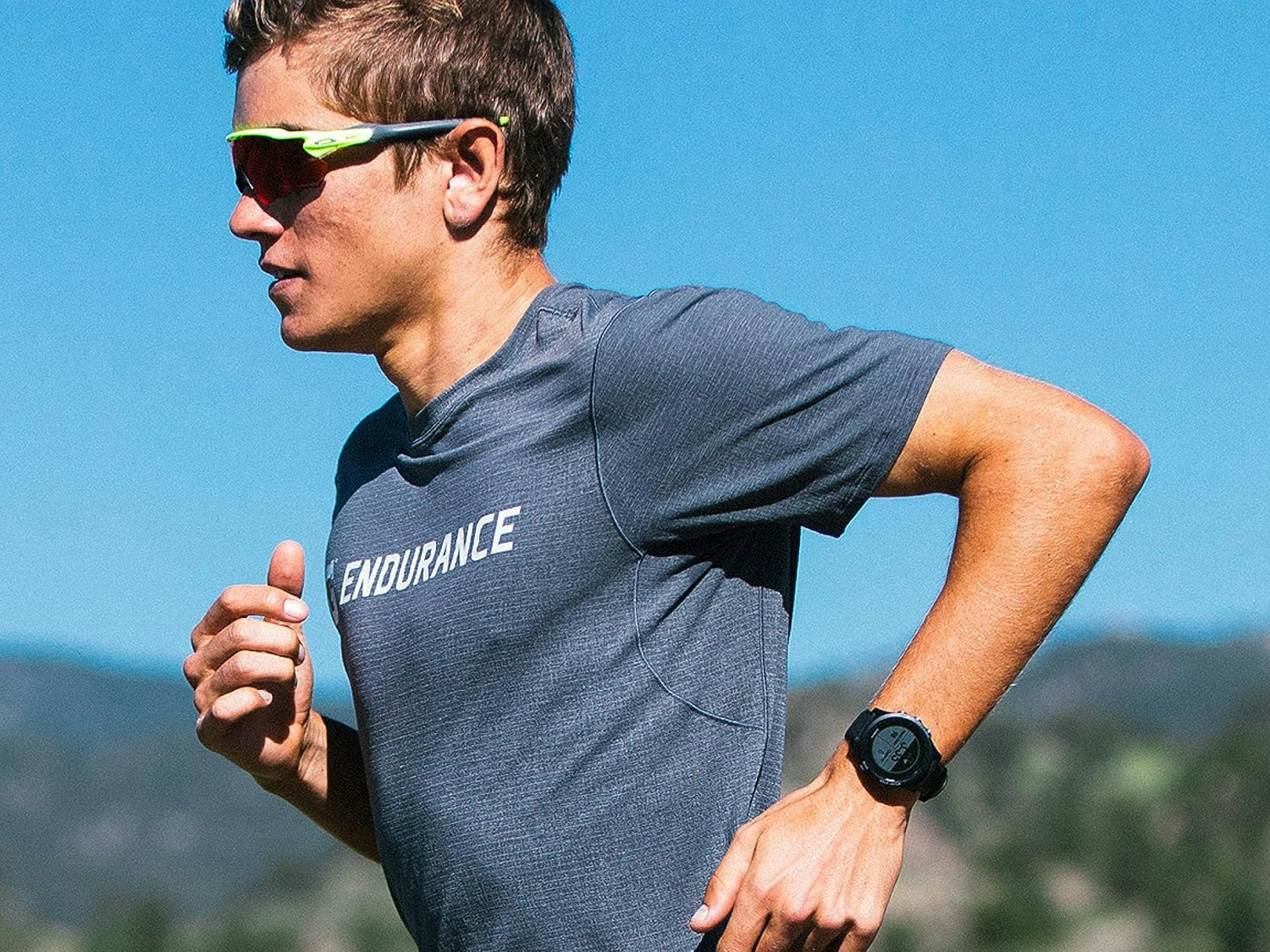 Endurance Formula contains carbs to fuel muscles during prolonged exercise and give the body its main source of energy
Refuels your body with carbohydrate energy

Replenishes your body with electrolytes before and/or during workouts

Contains nearly 2x sodium and 3x potassium than the traditional Thirst Quencher bottle

Formulated for endurance athletes
Get a bottle for your powder
Which format is right for you?
Gatorade's sustainability packaging will help save 40 billion plastic bottles by 2030