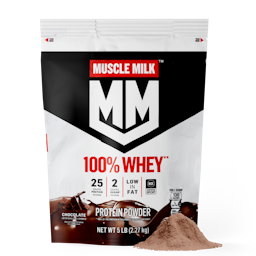 Muscle Milk 100% Whey
Chocolate (1 bag)
Sold out
Muscle Milk 100% Whey
Helps rebuild muscles after exercise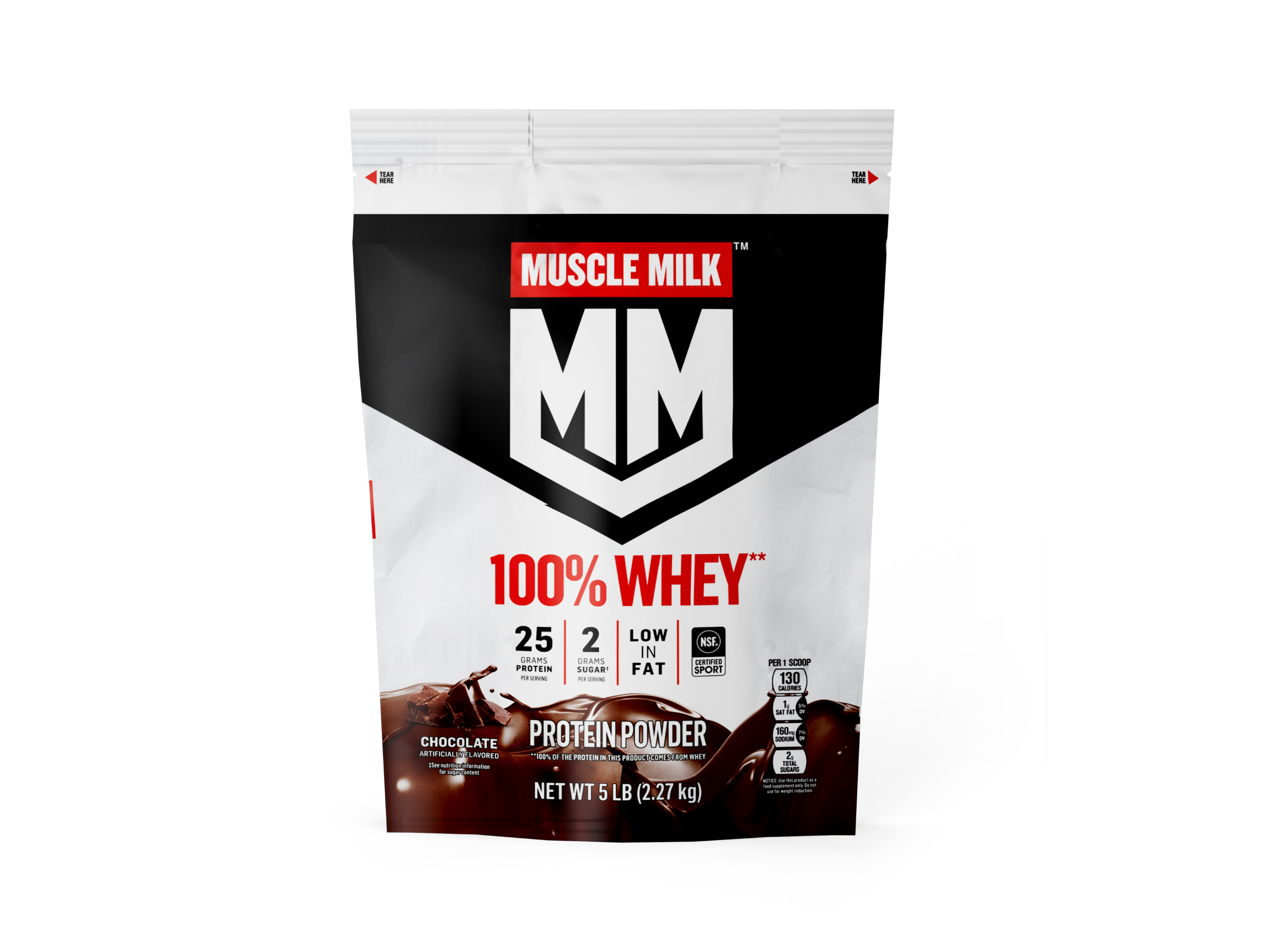 Format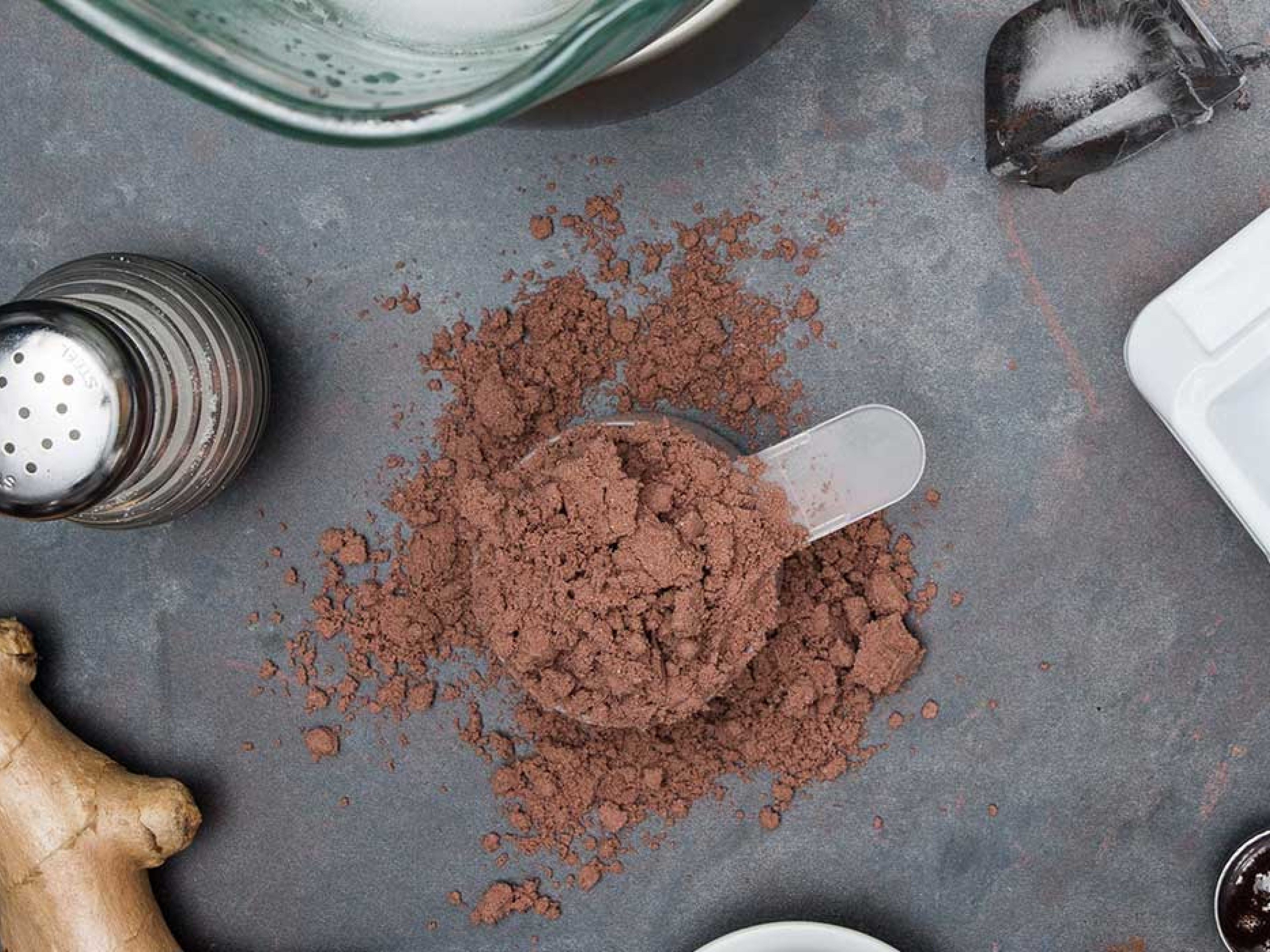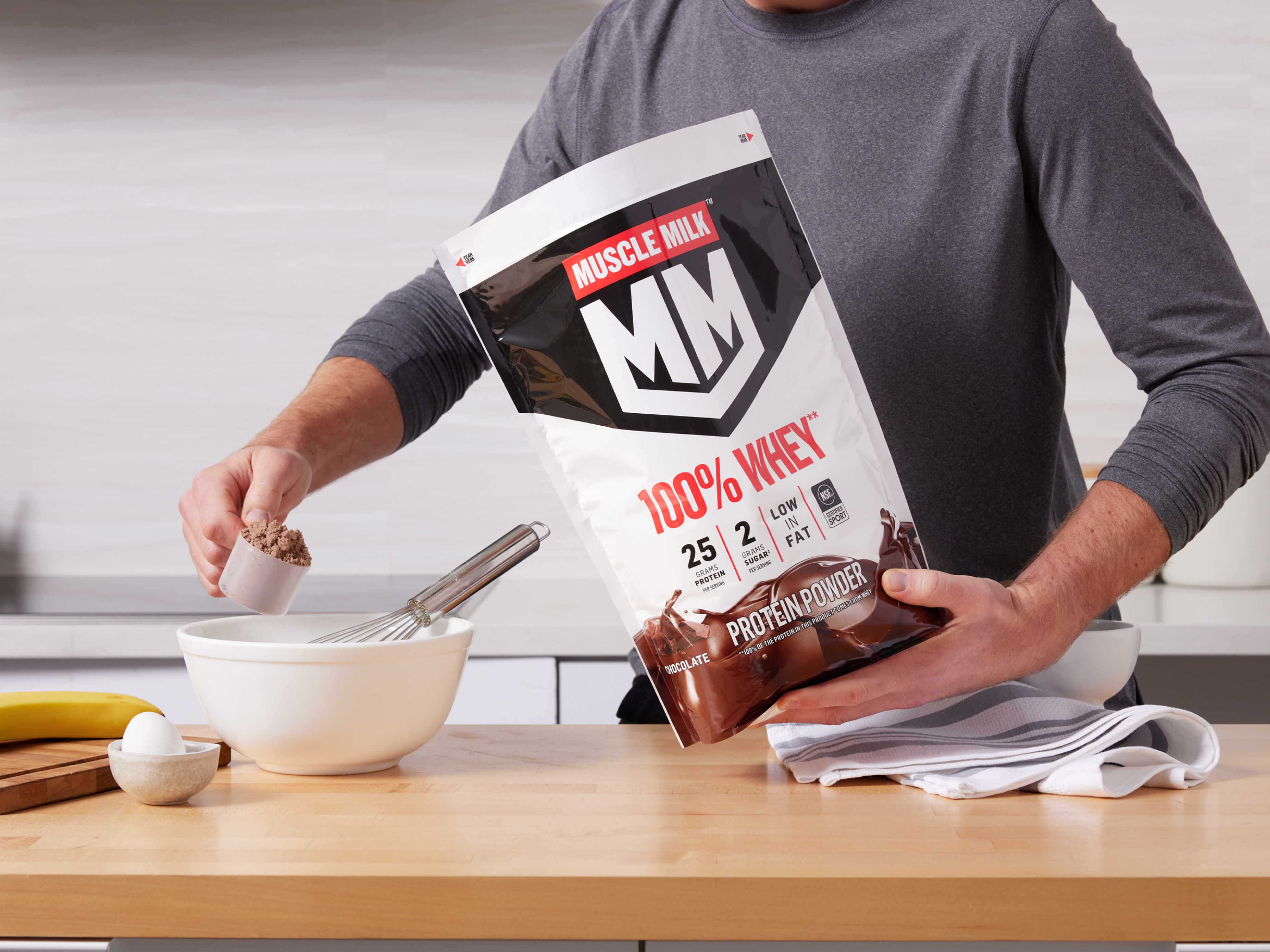 This product is currently unavailable. It'll be back in stock soon.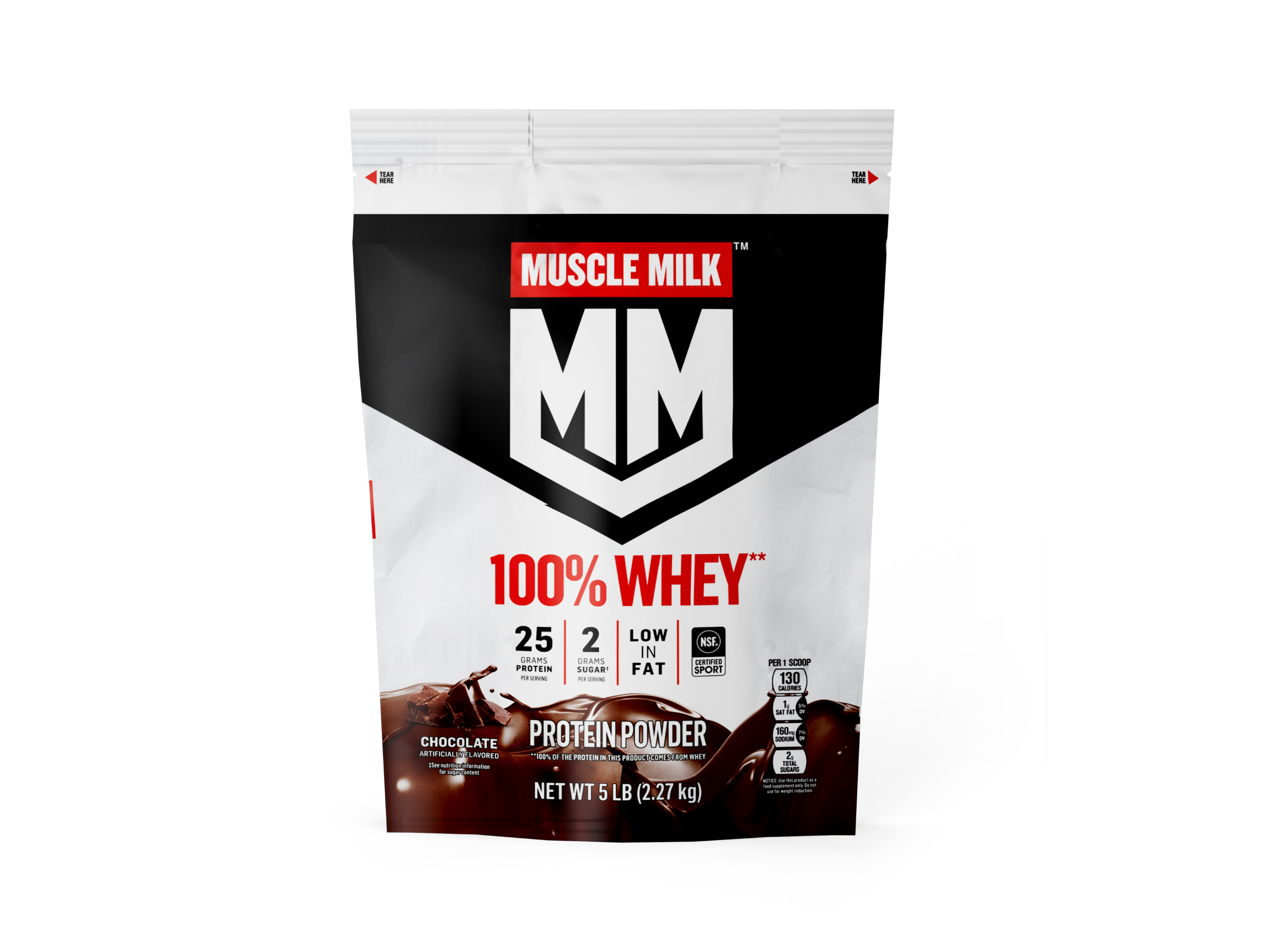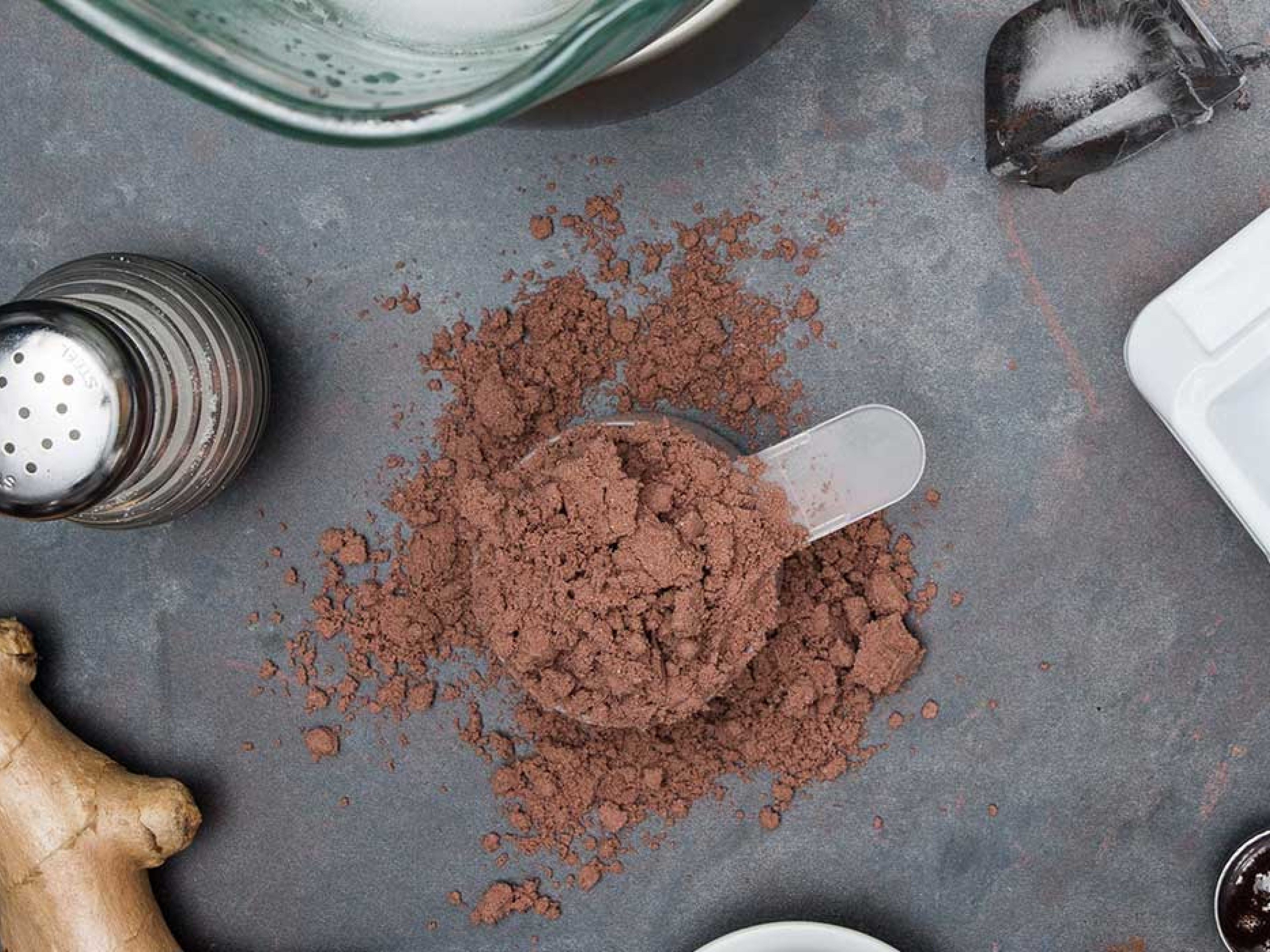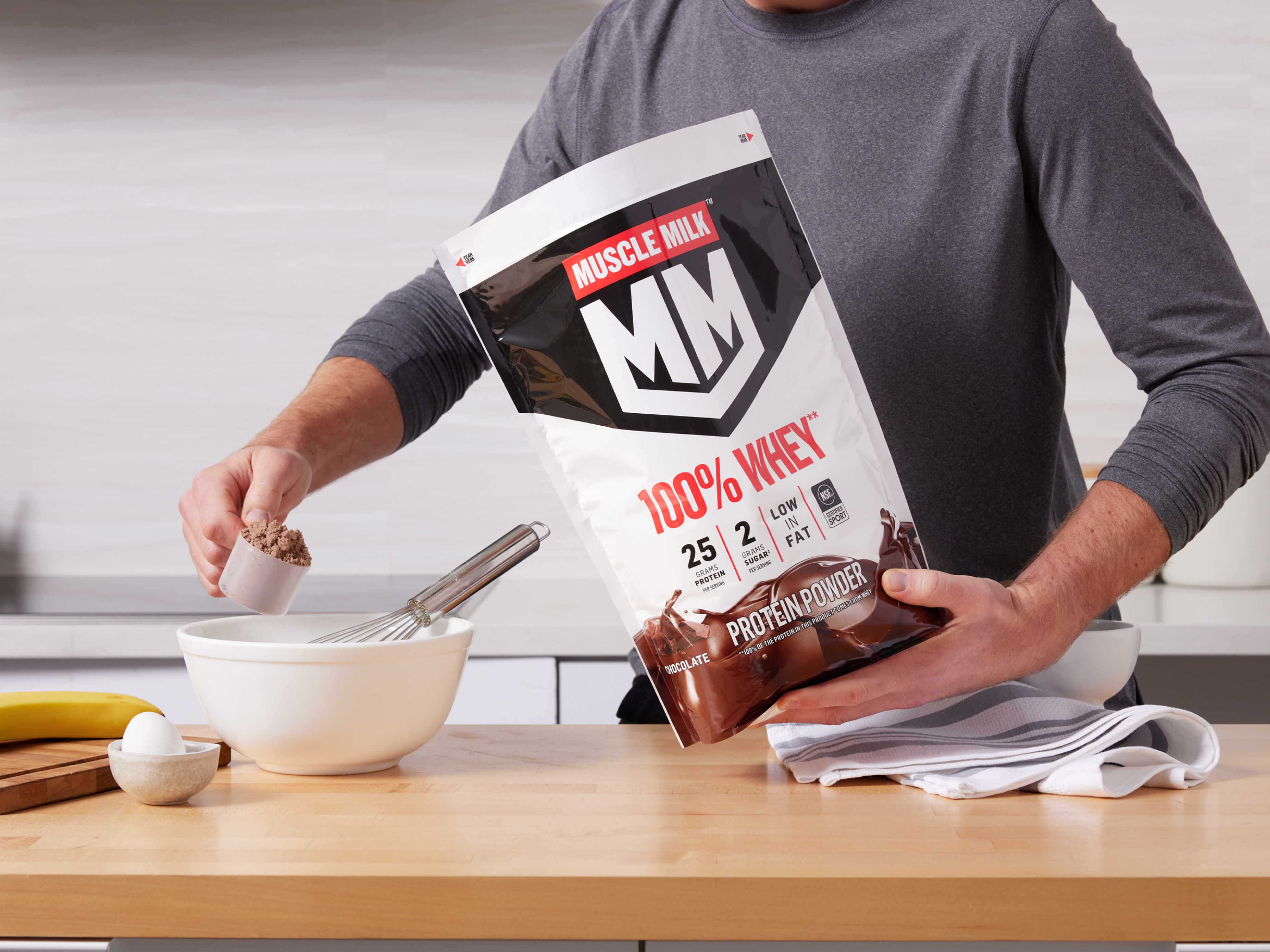 Muscle Milk 100% Whey has a blend of high quality whey protein isolate and concentrate to help raise amino acid levels
Essential amino acids, including leucine, play a role in muscle growth

Protein helps support muscle rebuilding and maintenance of muscle mass

Contains 25g of whey isolate and concentrate per serving

Take it to-go in a shaker bottle for an on-the-go snack

NSF Certified for Sport
Get a bottle for your powder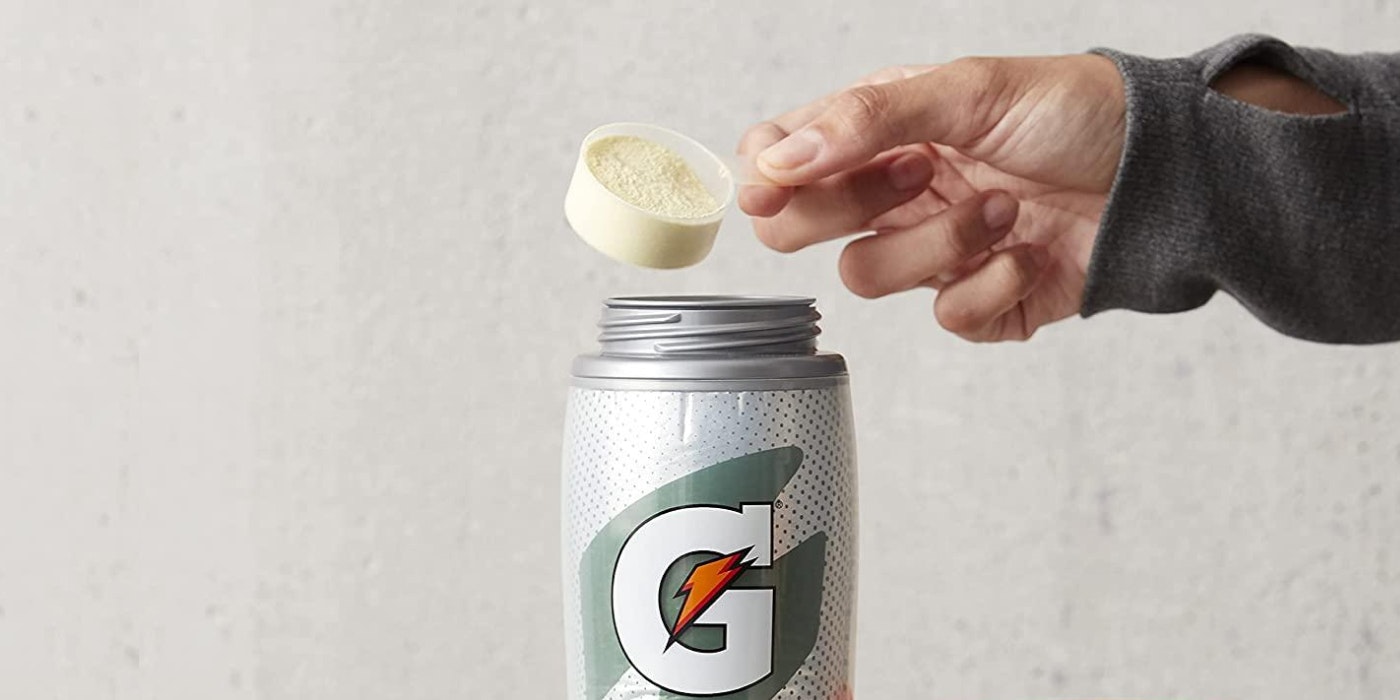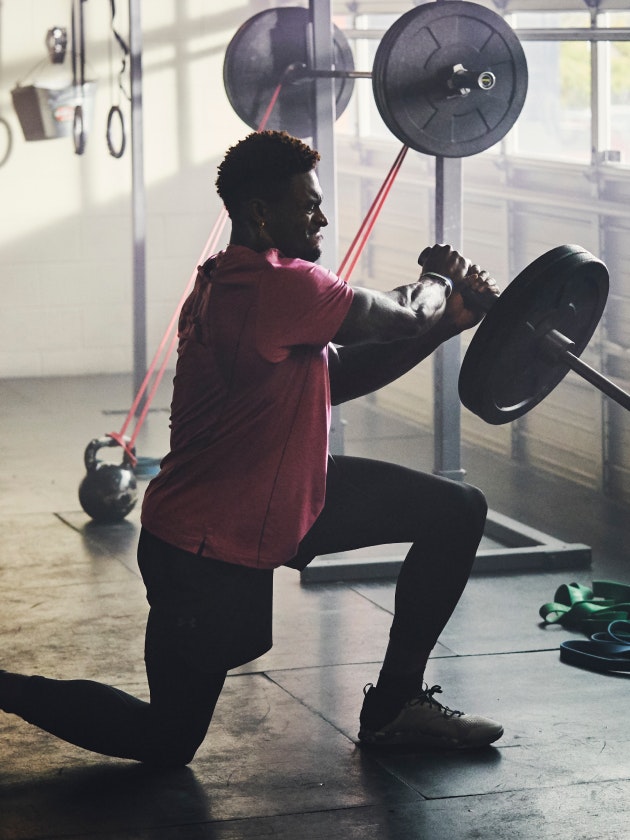 Which format is right for you?
Gatorade's sustainability packaging will help save 40 billion plastic bottles by 2030