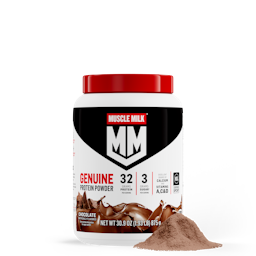 Muscle Milk Genuine
Chocolate (2 canisters)
Sold out
Muscle Milk Genuine
Helps rebuild muscles after exercise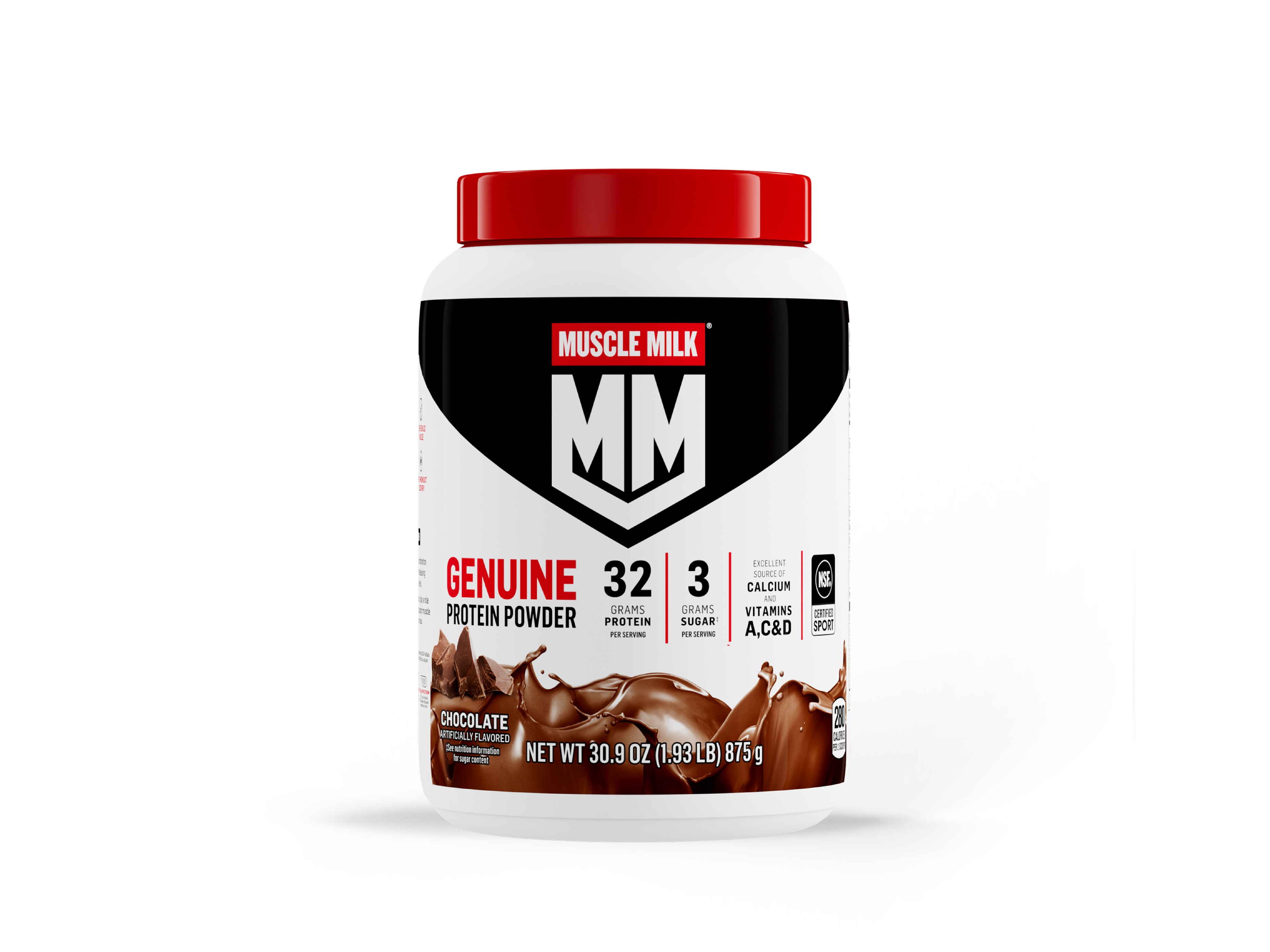 Format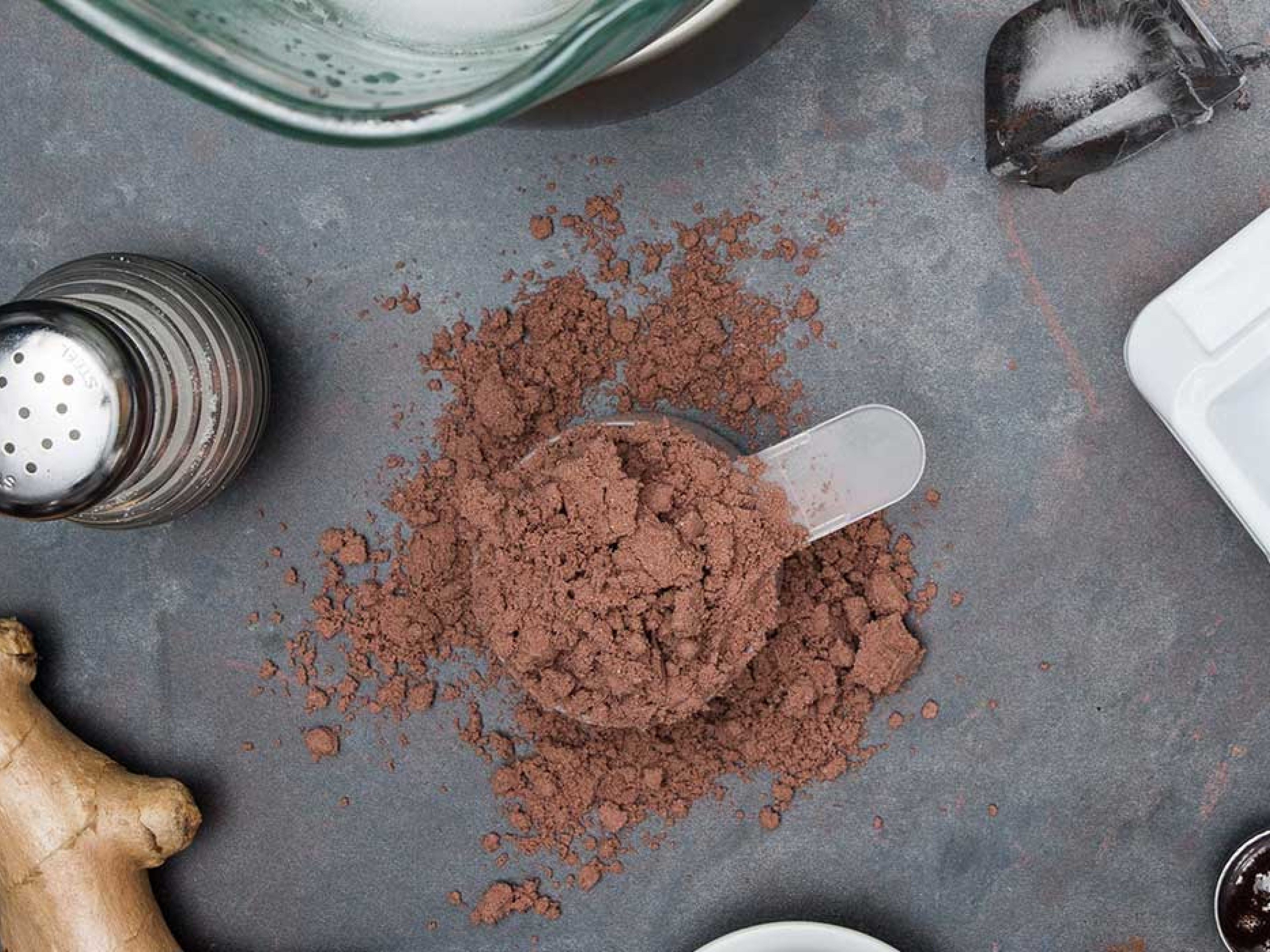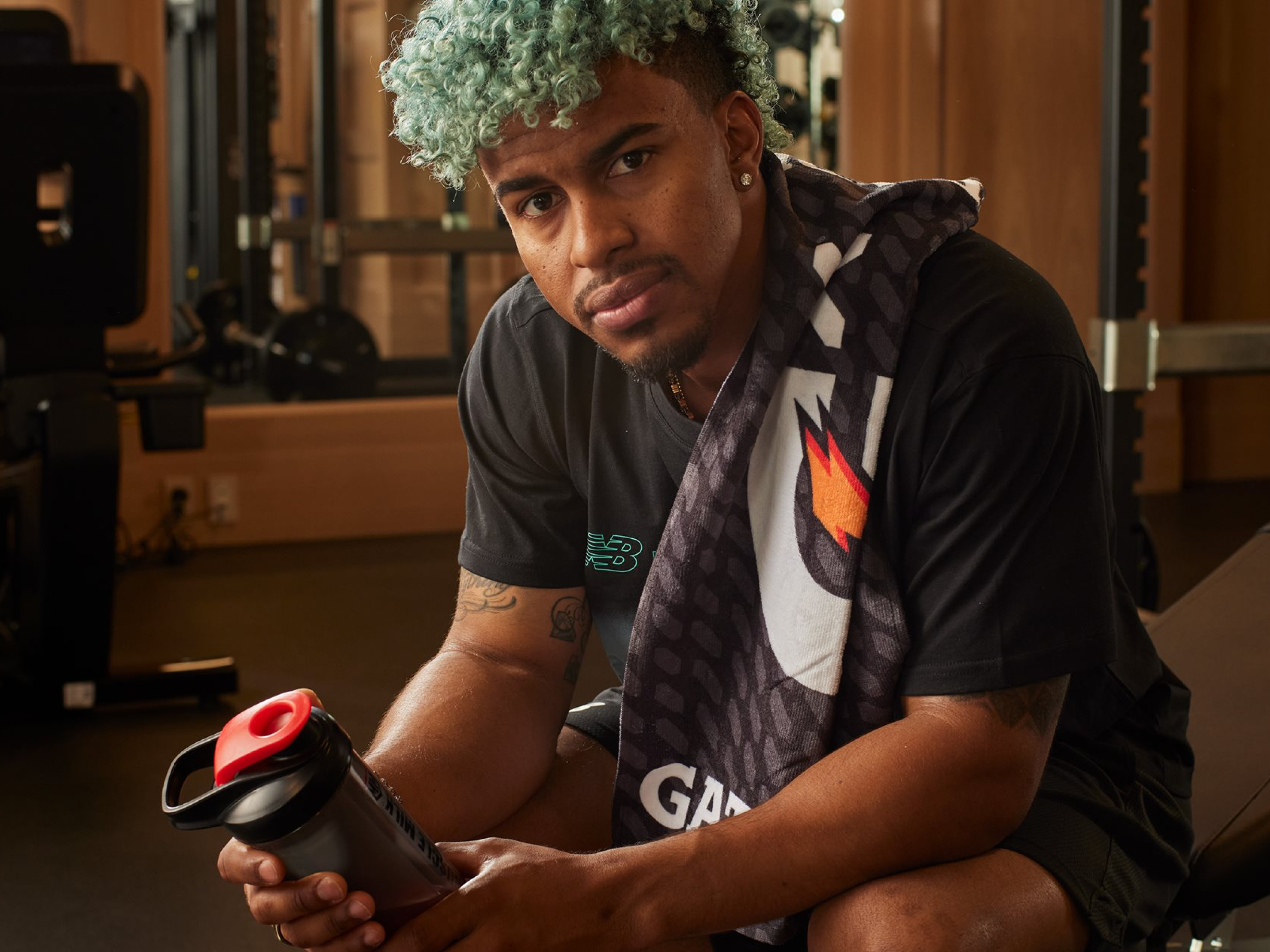 This product is currently unavailable. It'll be back in stock soon.
Order by 12/13 for holiday delivery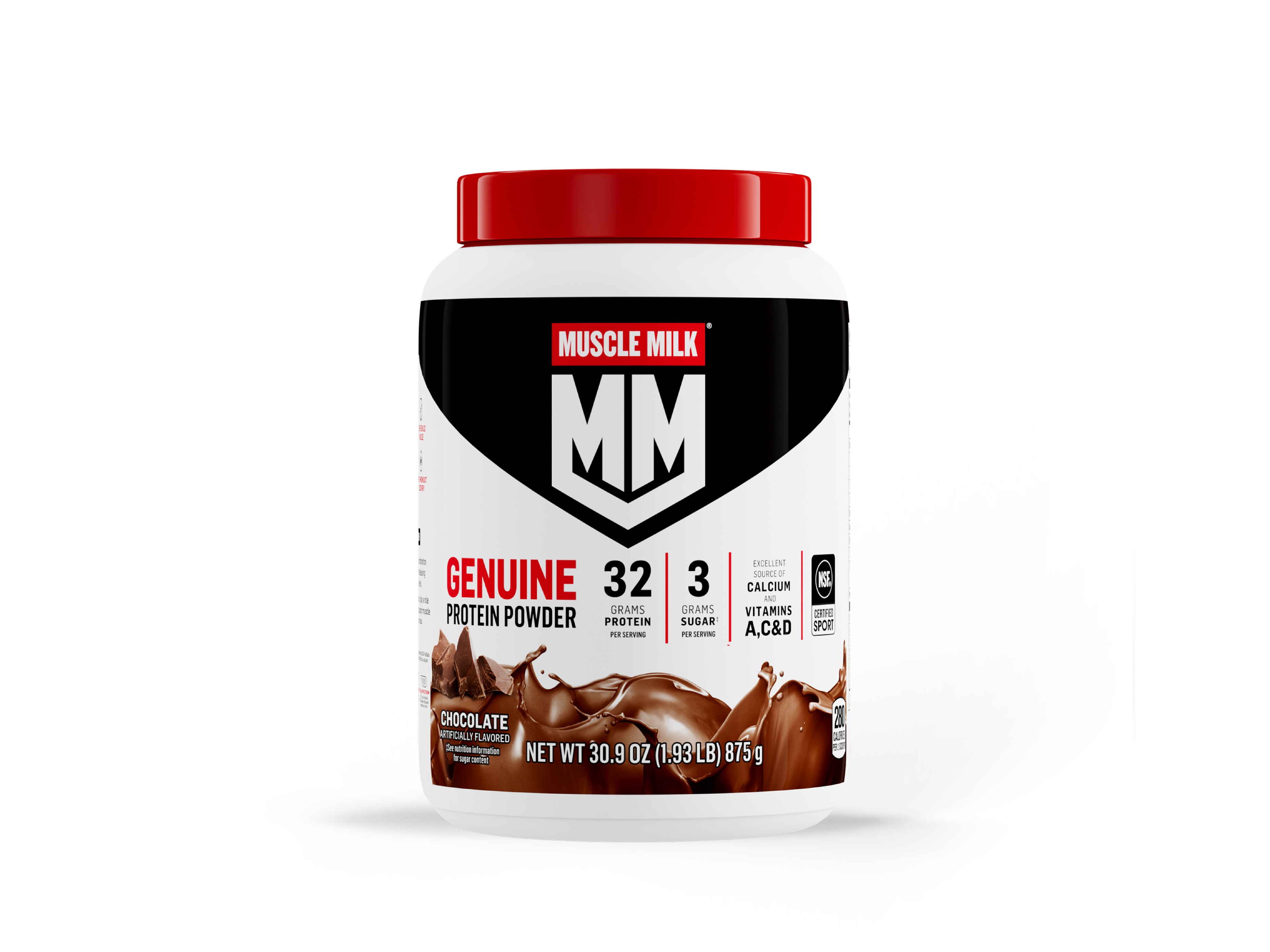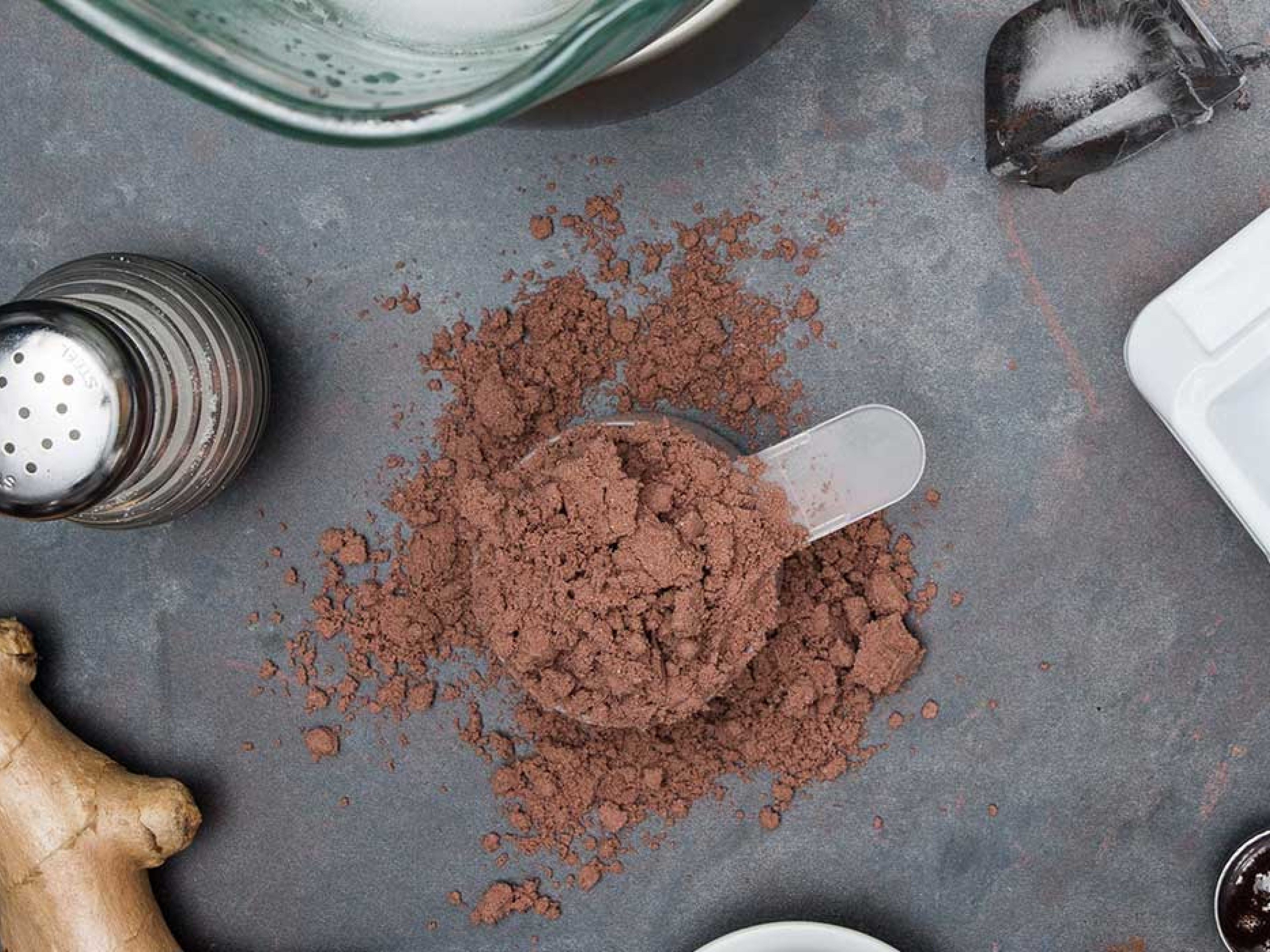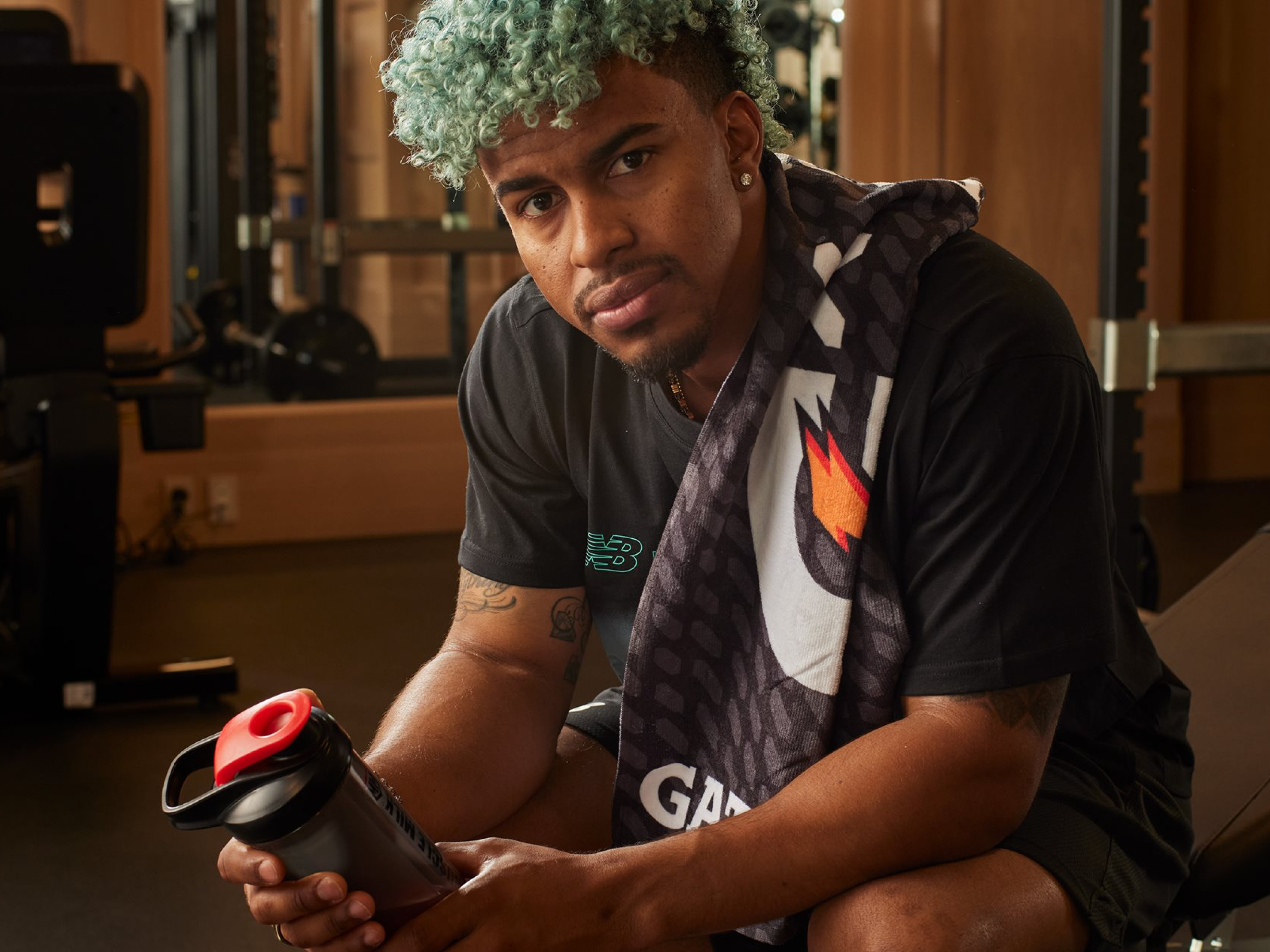 Muscle Milk Genuine contains high-quality milk proteins to help support muscle rebuilding and maintenance of muscle mass
Contains a combination of high-quality slow releasing and fast releasing proteins to help increase amino acid levels.

Contains 32g of protein per serving

Helps satisfy hunger

2g of sugar per serving; contains calcium, and vitamins A, C, and D

NSF Certified for Sport
Get a bottle for your powder
Which format is right for you?
Gatorade's sustainability packaging will help save 40 billion plastic bottles by 2030